Podcast: Play in new window | Download (Duration: 1:25:06 — 78.0MB)
Subscribe: Google Podcasts | Spotify | RSS | More

วิดิโอการ Live
ผู้ใหญ่นอนเตียงไกวแล้วหลับดีขึ้น ความจำดีขึ้น –1,2,3
Microbiota แบ็คทีเรียในลำไส้ใหญ่ / Pro- Pre- และ Post- Biotics / การปลูกถ่ายขี้ / การฝากธนาคารขี้ –1,2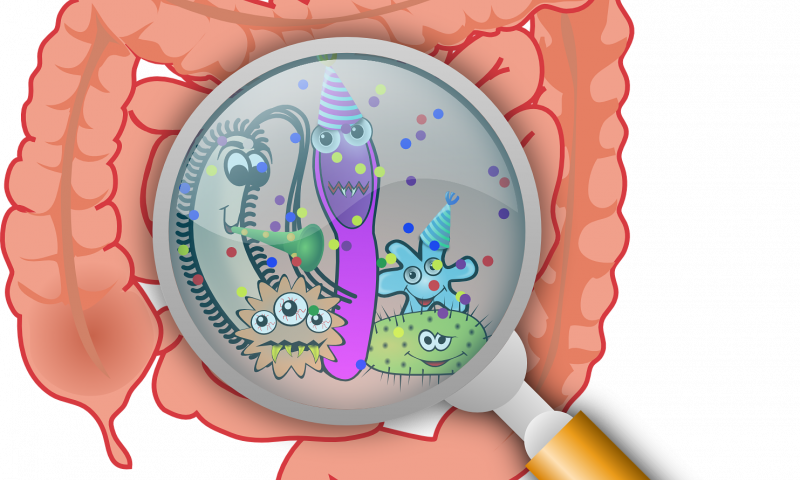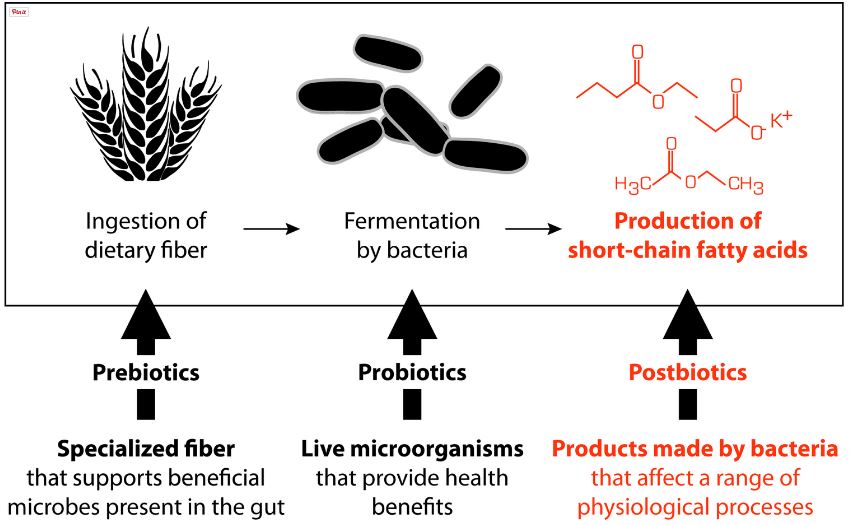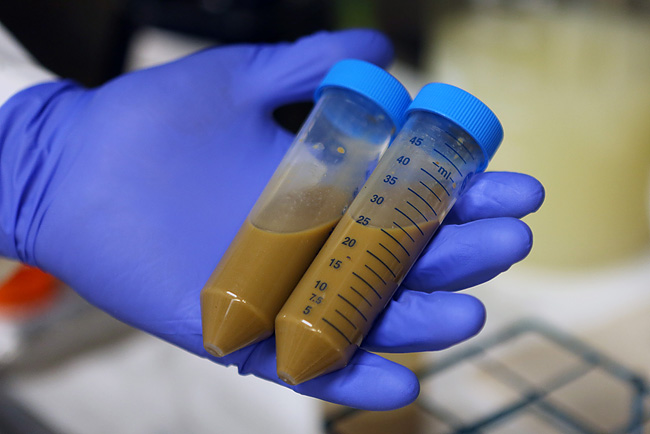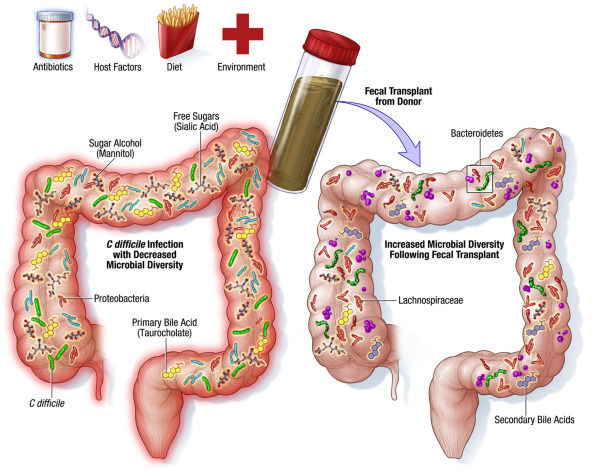 University of Minnesota post doctorate fellow Matt Hamilton displays a sample of fecal bacteria at the St. Paul, Minn. campus Nov. 14, 2012. The fecal matter is donated and used to treat patients with Clostridium difficile, an intestinal disease that is caused when a person's gut flora is eliminated by antibiotics.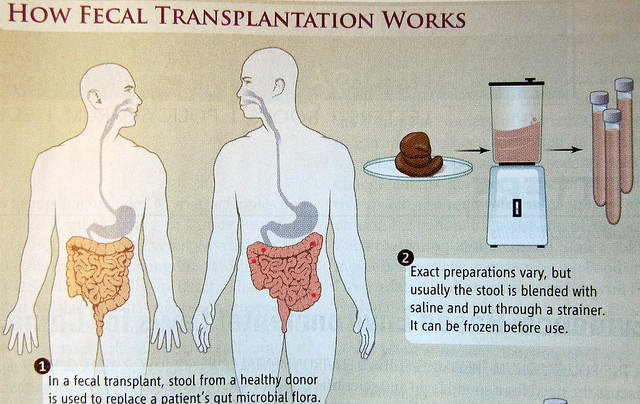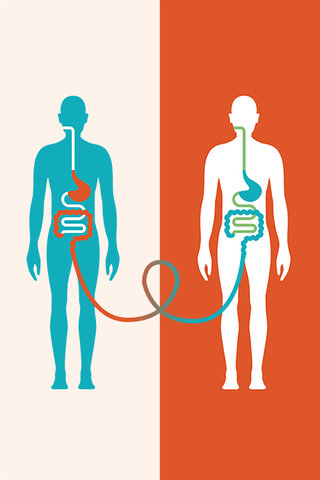 ปูเสฉวนแต่งบ้าน มีผลต่อวิวัฒนาการความยาวลึงค์ –1,2,3,4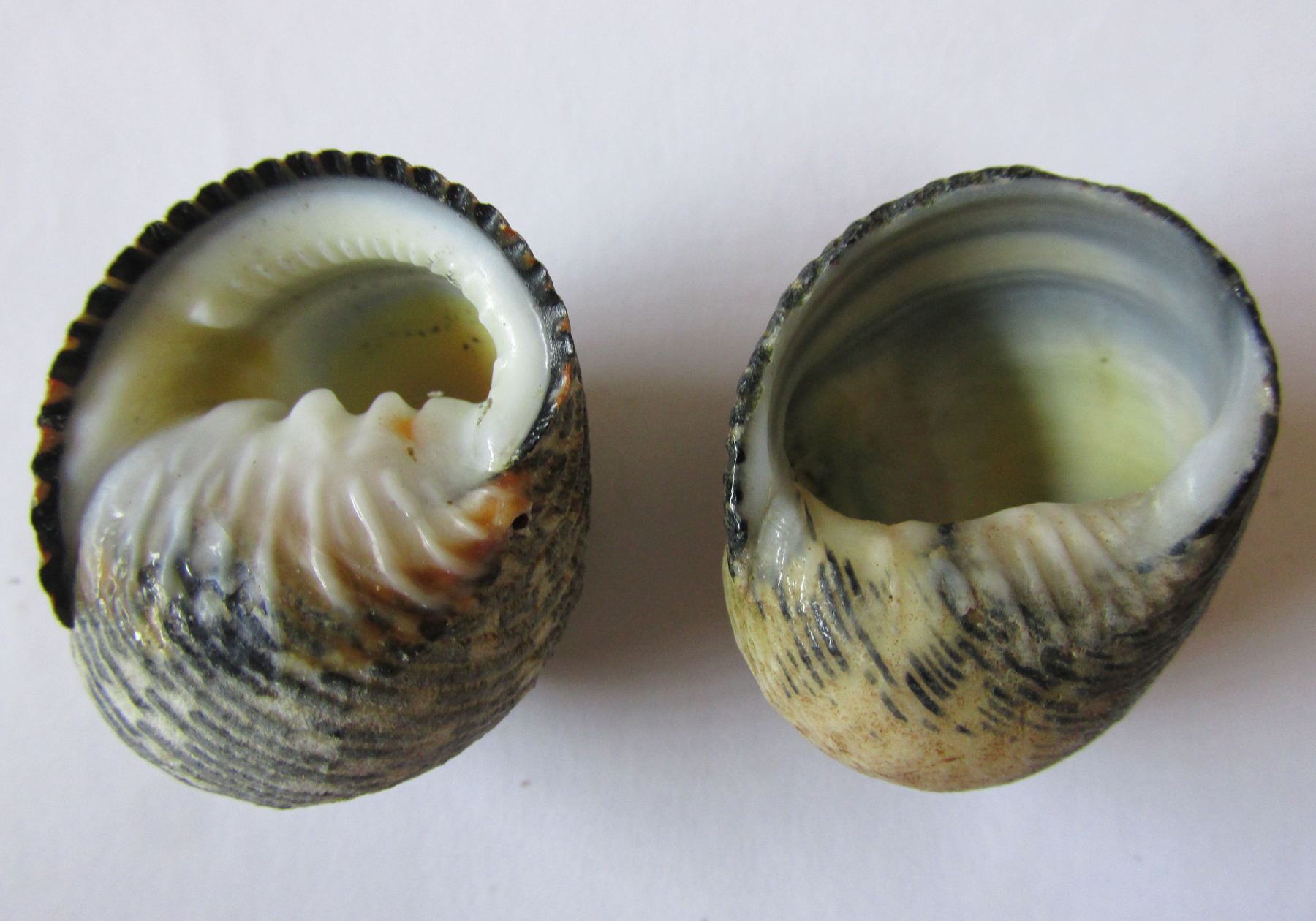 The right image shows a Nerita scabricosta shell fully carved out by a terrestrial hermit crab (Coenobita compressus). The shell columella, or central spiral structure upon which crabs normally retain a grip, is entirely eliminated.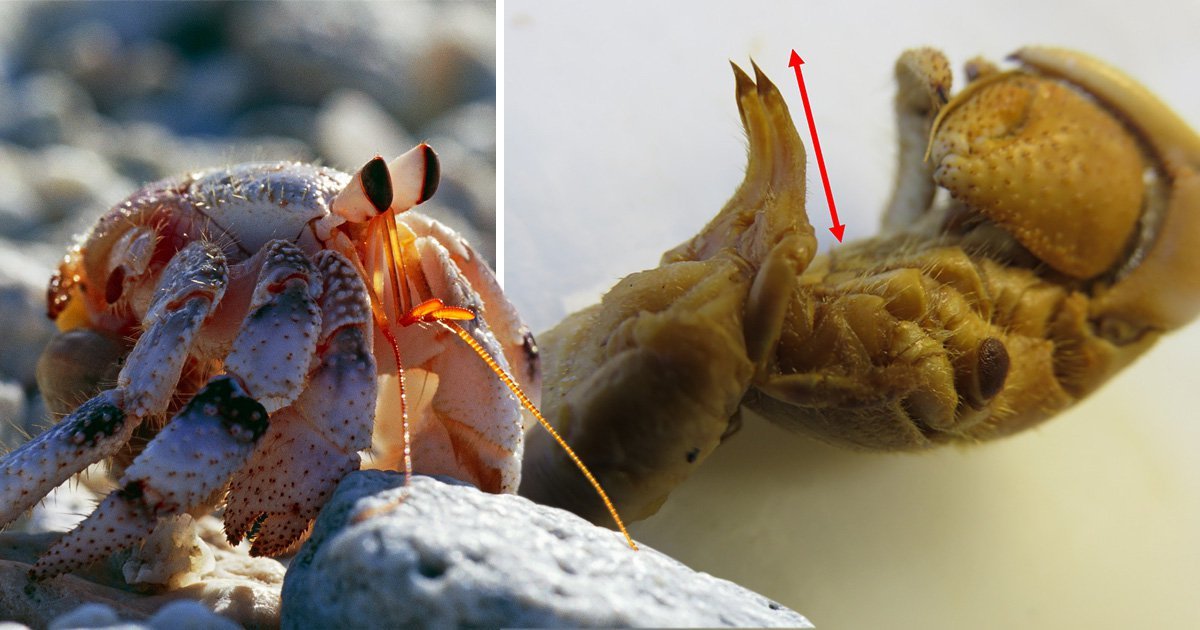 Published in the British Journal of Urology International, their new study synthesizes data from 17 previous academic papers that included measurements from a total of 15,521 men from around the world.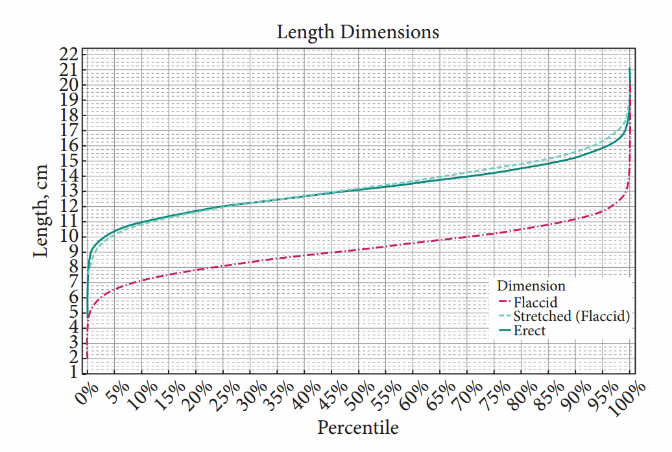 According to the team's analysis, the average flaccid, pendulous penis is 9.16 cm (3.61 inches) in length; the average erect penis is 13.12 cm (5.16 inches) long. The corresponding girth measurements are 9.31 cm (3.66 inches) for a flaccid penis and 11.66 cm (4.59 inches) for an erect one.
A graph of the size distribution shows that outliers are rare. A 16-cm (6.3-inch) erect penis falls into the 95th percentile: Out of 100 men, only five would have a penis larger than 16 cm. Conversely, an erect penis measuring 10 cm (3.94 inches) falls into the 5th percentile: Only five out of 100 men would have a penis smaller than 10 cm.
Methods
Eligibility Criteria
Studies were included if there was agreement of two of the authors:
Quantitative measurement of penis size was measured by a health professional.
The sample included a ≥50 participants.
Participants were aged ≥17 years.
A mean and 

sd

 of the sample size measurements were provided.
Flaccid or erect length was measured from the root (pubo‐penile junction) of the penis to the tip of the glans (meatus) on the dorsal surface, where the pre‐pubic fat pad was pushed to the bone.
Flaccid stretched length was measured as above while maximally extending the penis.
Flaccid or erect circumference (or 'girth') was measured at the base or mid‐shaft of the penis, (and not from the corona).
They were published in the English language.
ข่าววิเคราะห์หินจากดวงจันทร์ที่เก็บได้จากมิชชั่น Apollo 14 ปรากฏว่าเป็นหินโลกอายุ 4 พันกว่าล้านปี –1,2,3

ข่าวเจอหน้าที่ของ หงอน/ก้าน บนหัวนกยูง –1,2