Podcast: Play in new window | Download (Duration: 2:35:51 — 142.9MB)
Subscribe: Google Podcasts | Spotify | RSS | More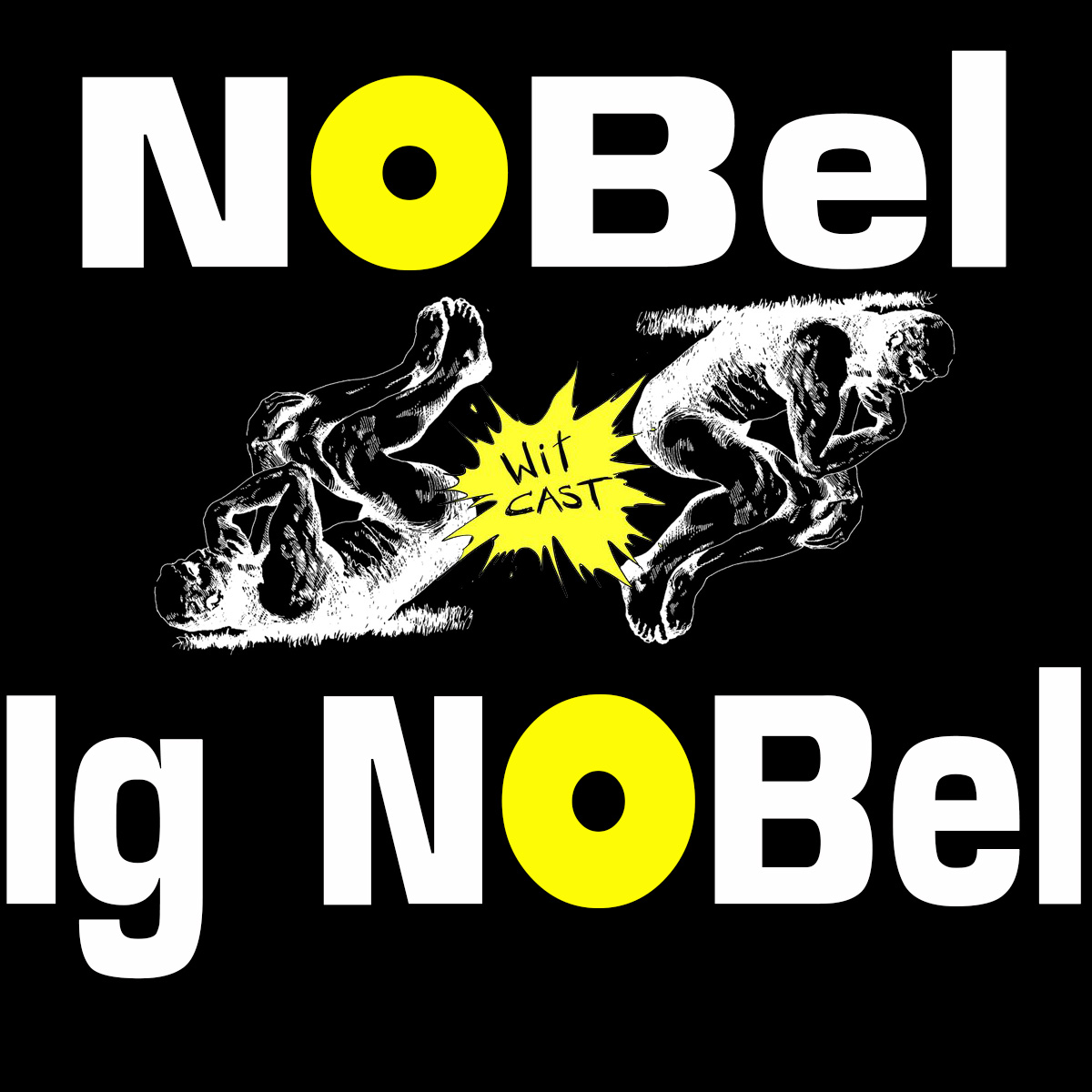 รักษานิ่วโดยการนั่งรถไฟเหาะ
REFERENCE: "Validation of a Functional Pyelocalyceal Renal Model for the Evaluation of Renal Calculi Passage While Riding a Roller Coaster," Marc A. Mitchell, David D. Wartinger, The Journal of the American Osteopathic Association, vol. 116, October 2016, pp. 647-652.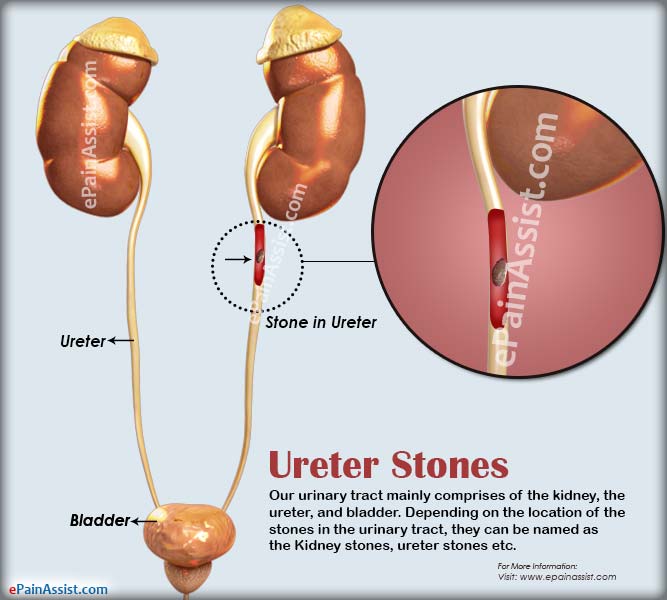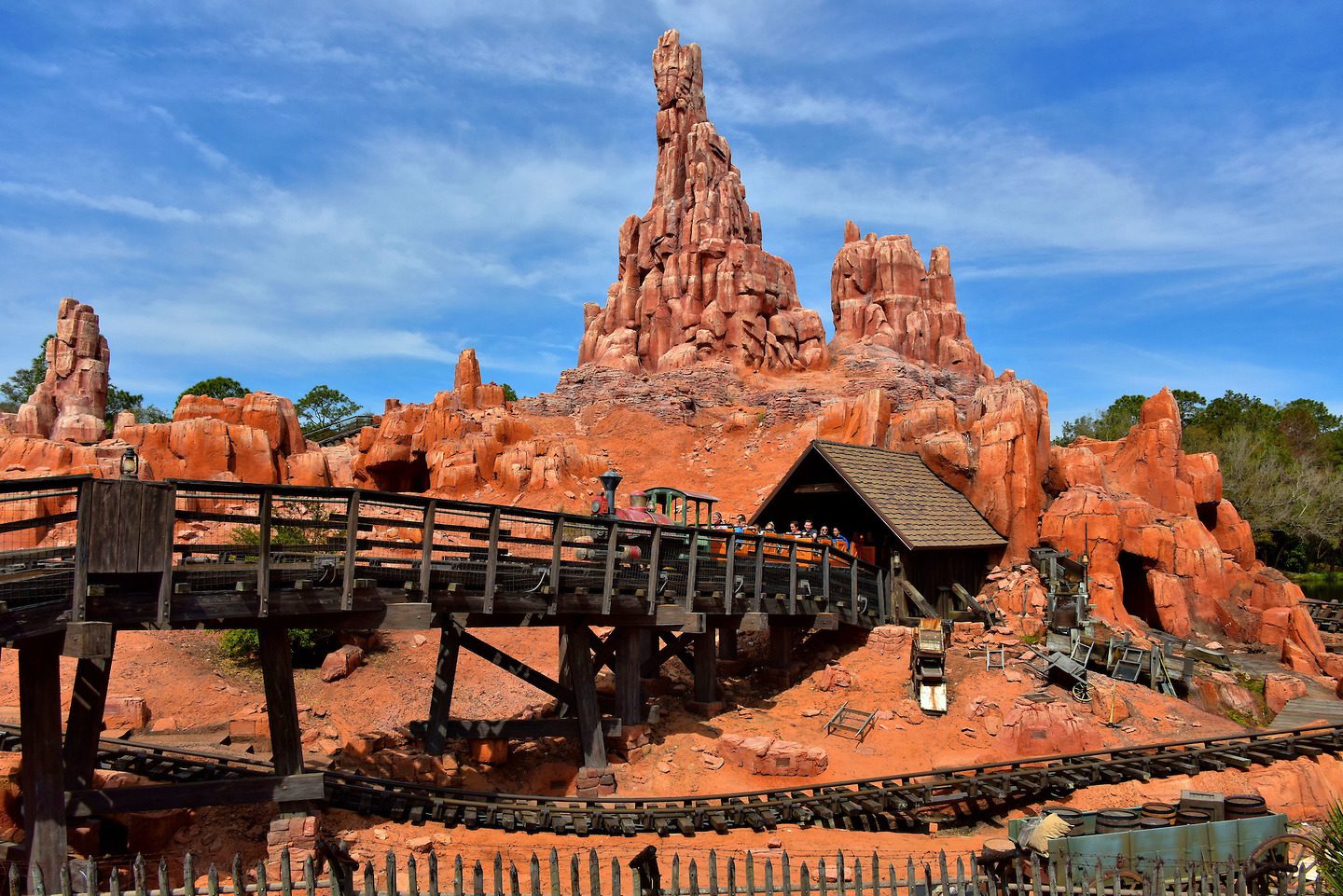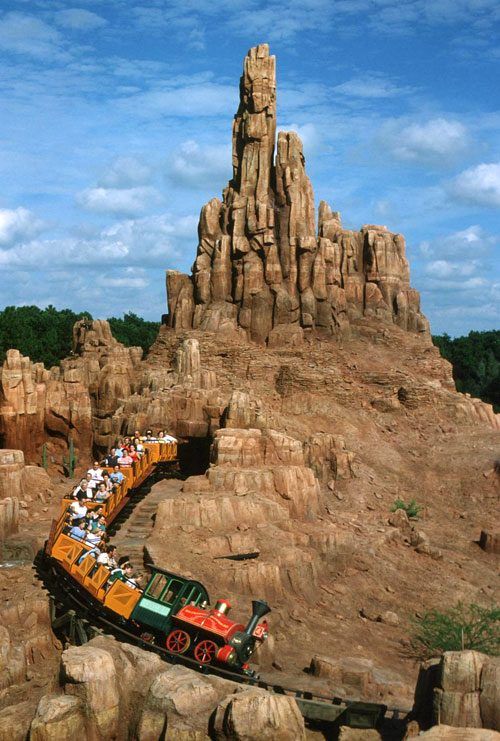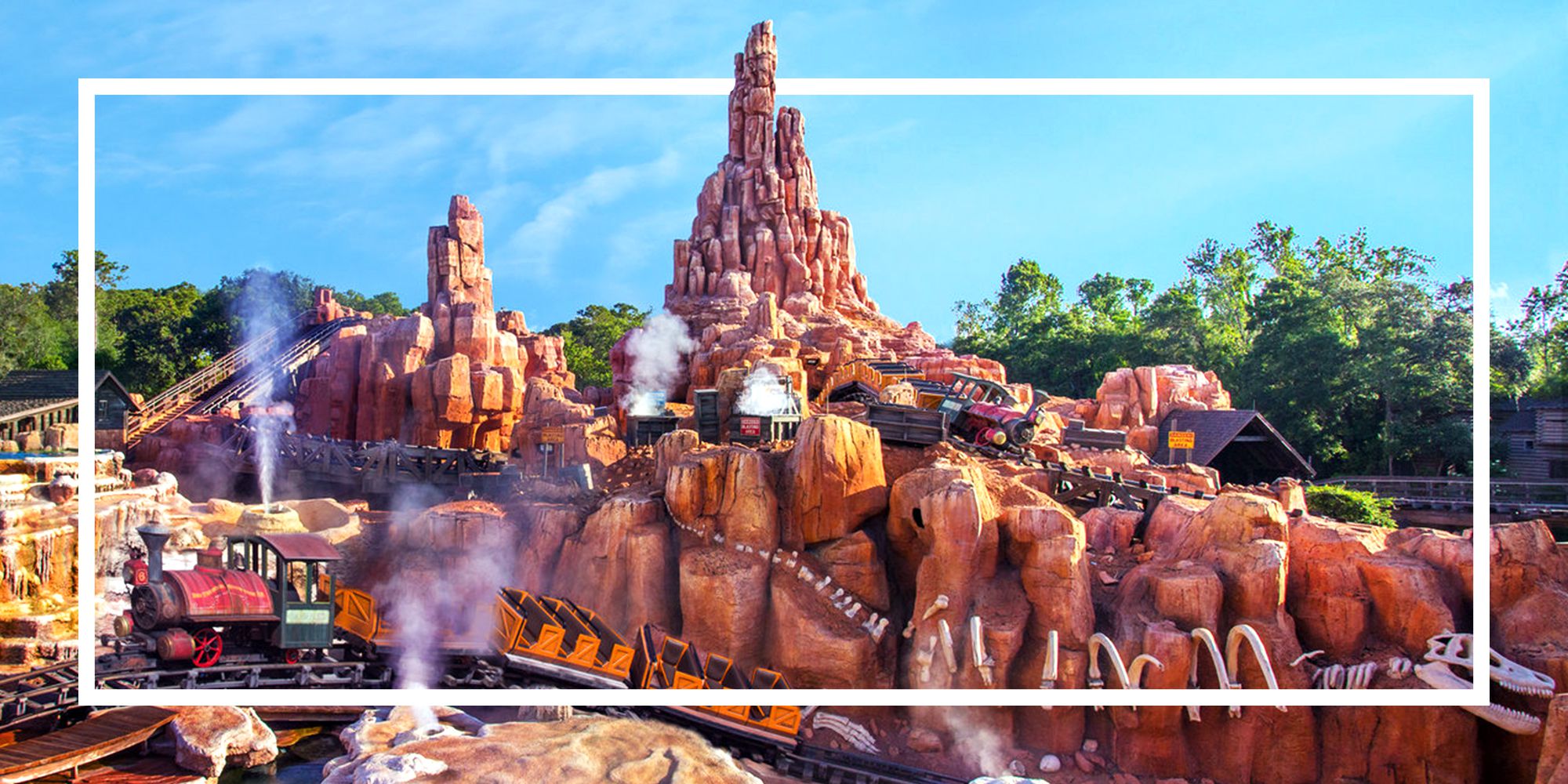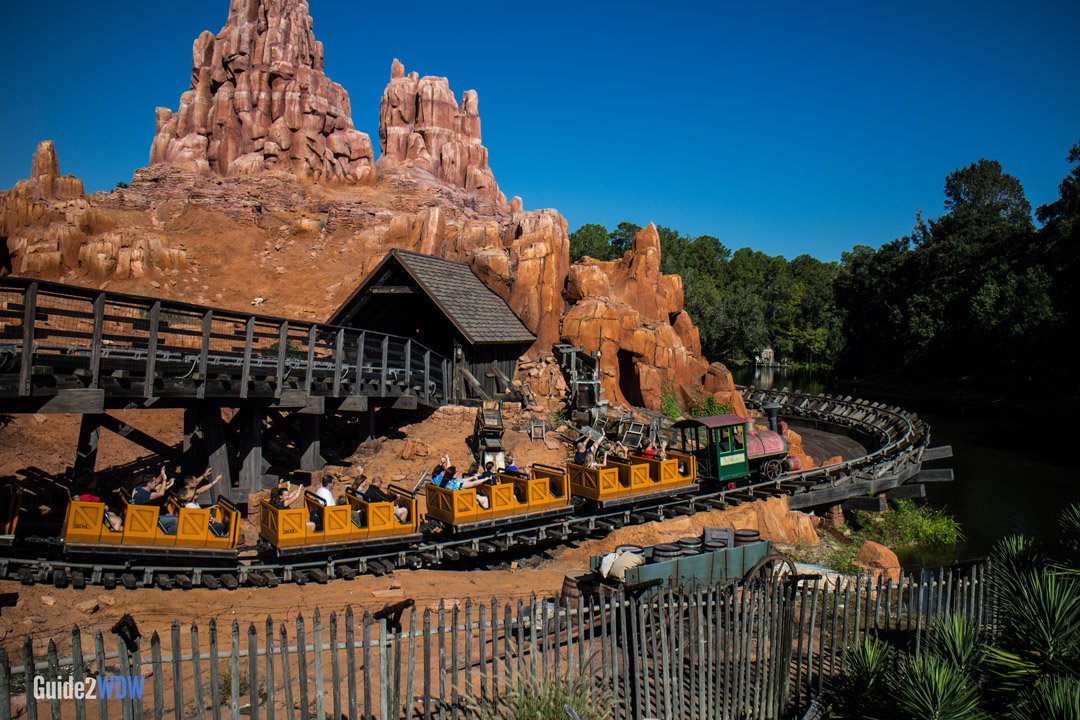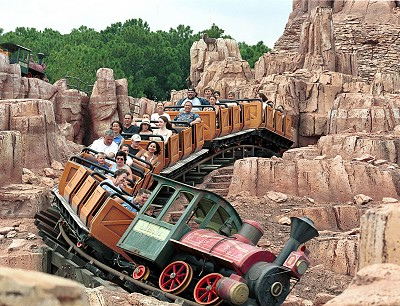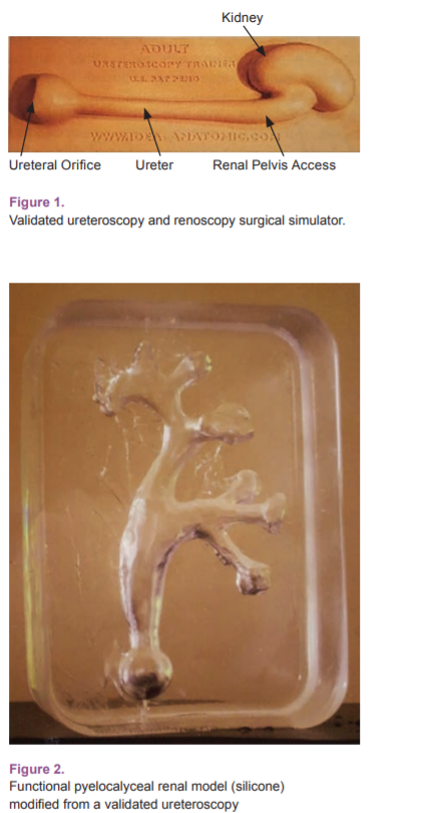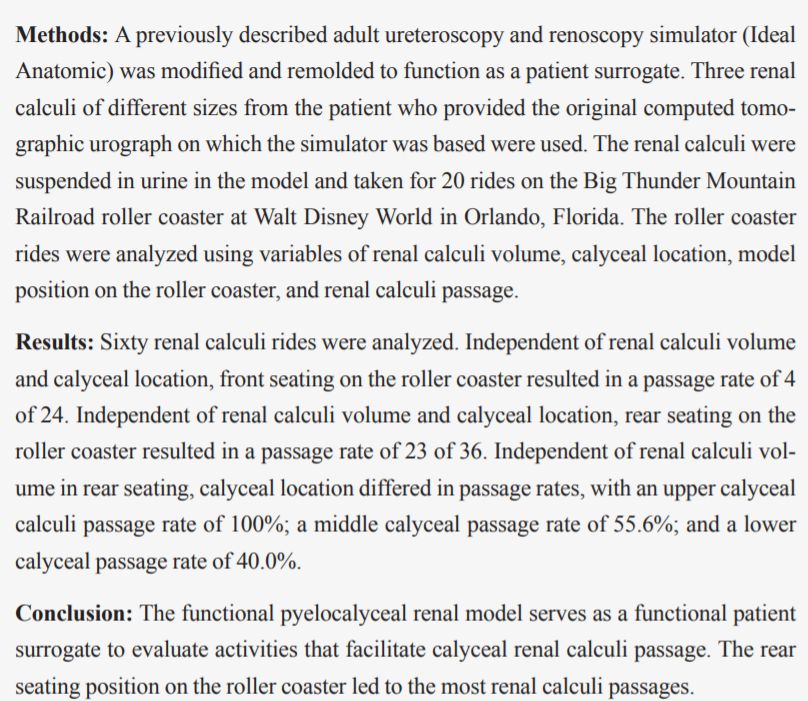 เทคโนโลยี แหนบแสง (optical tweezer) และมีดเลเซอร์ (high-intensity, ultra-short optical pulses)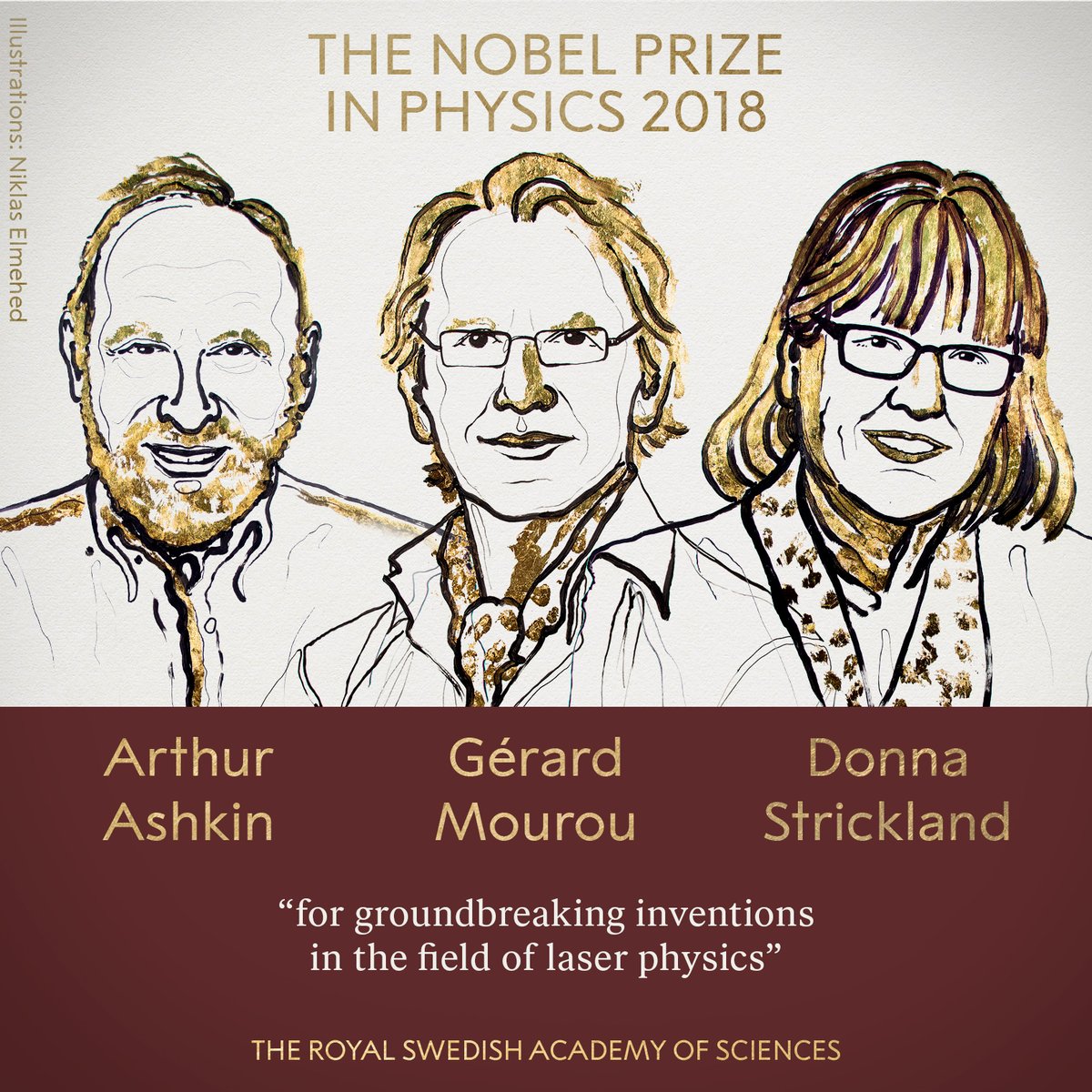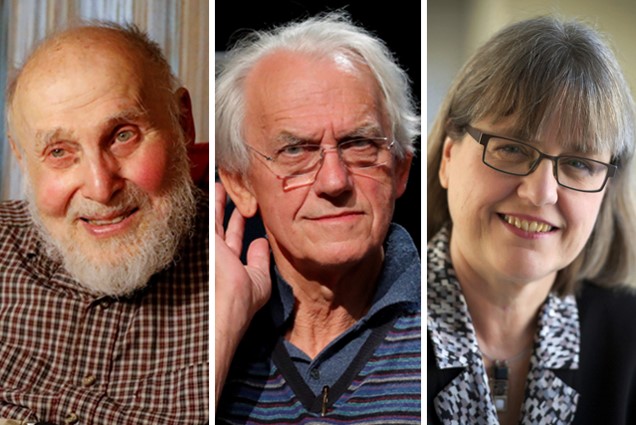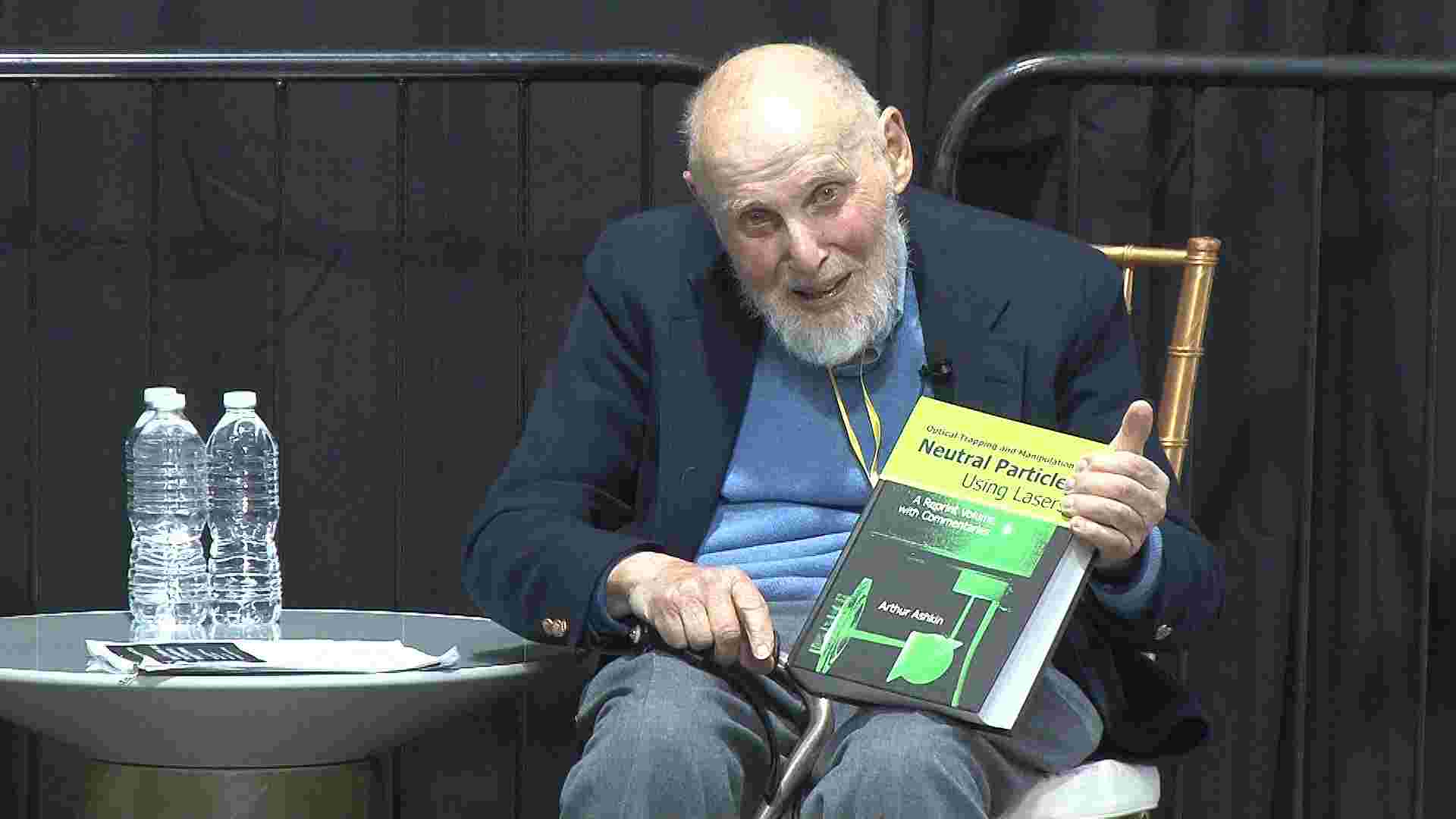 วิดิโอนี้อธิบายดีมาก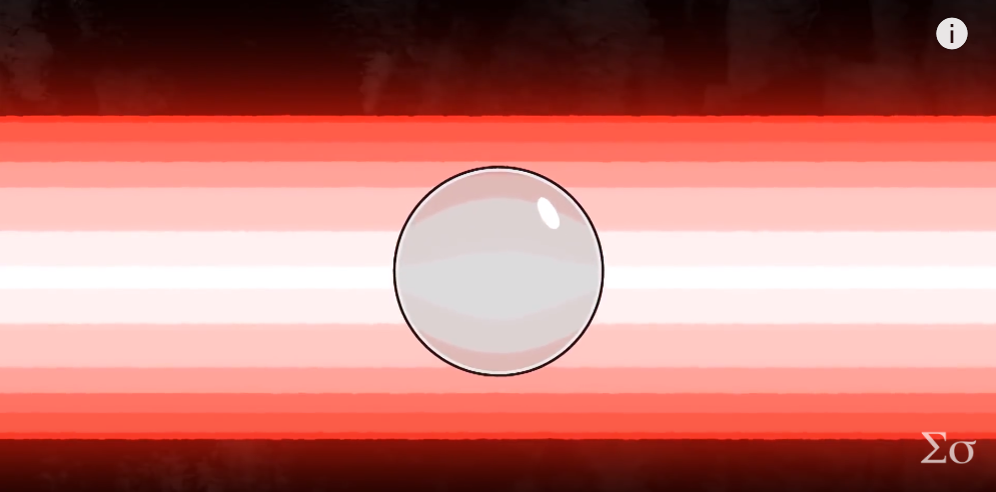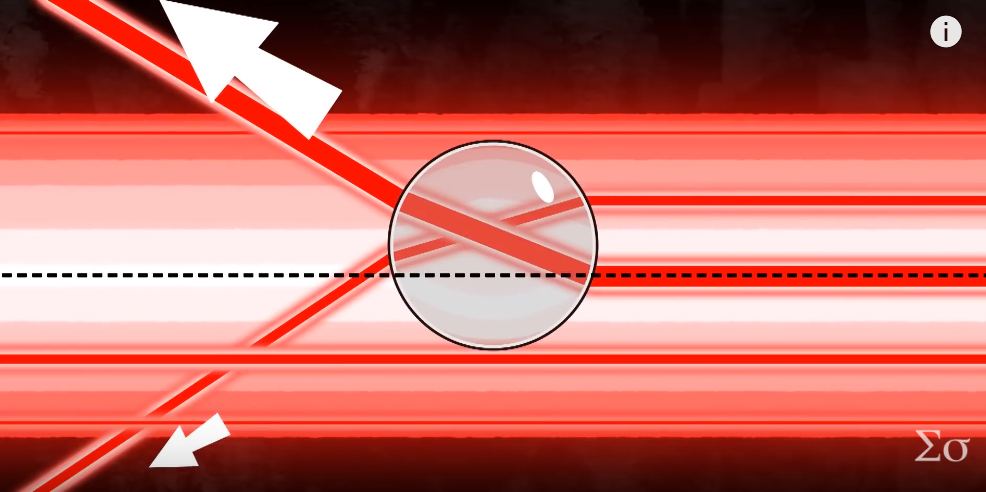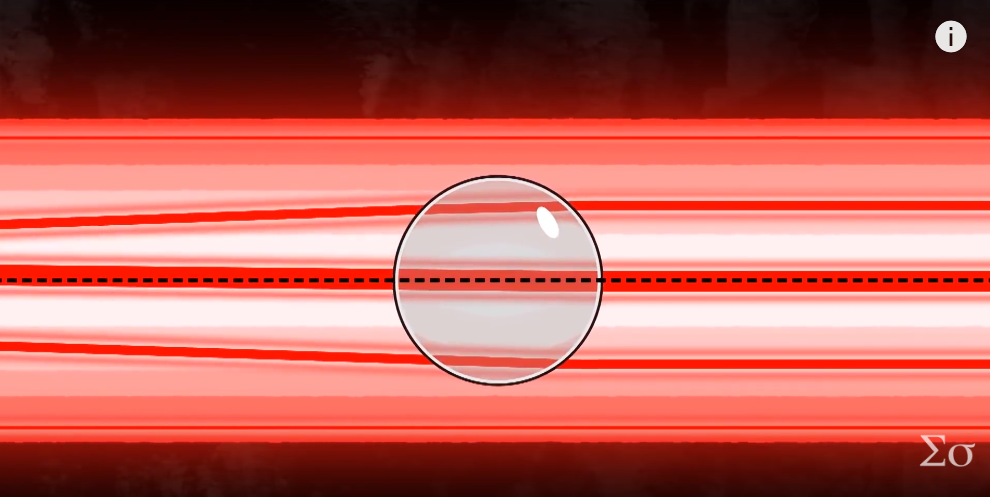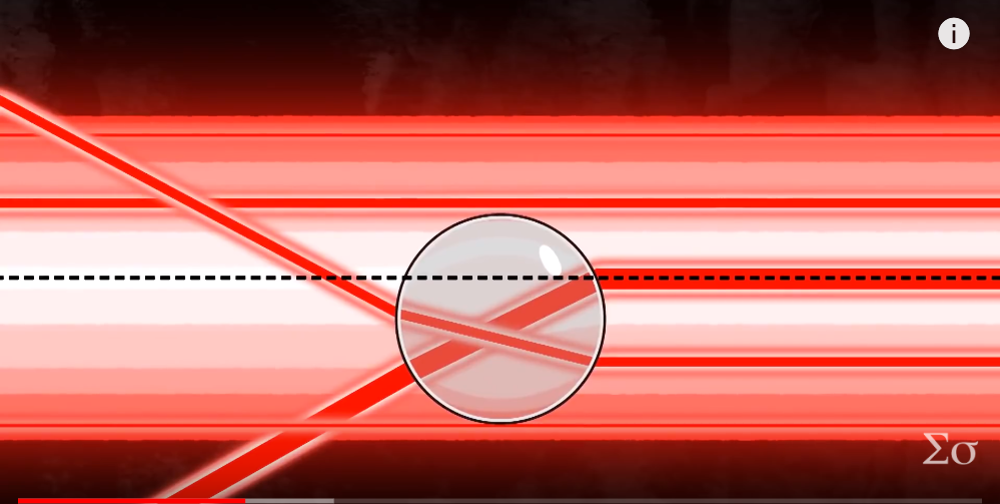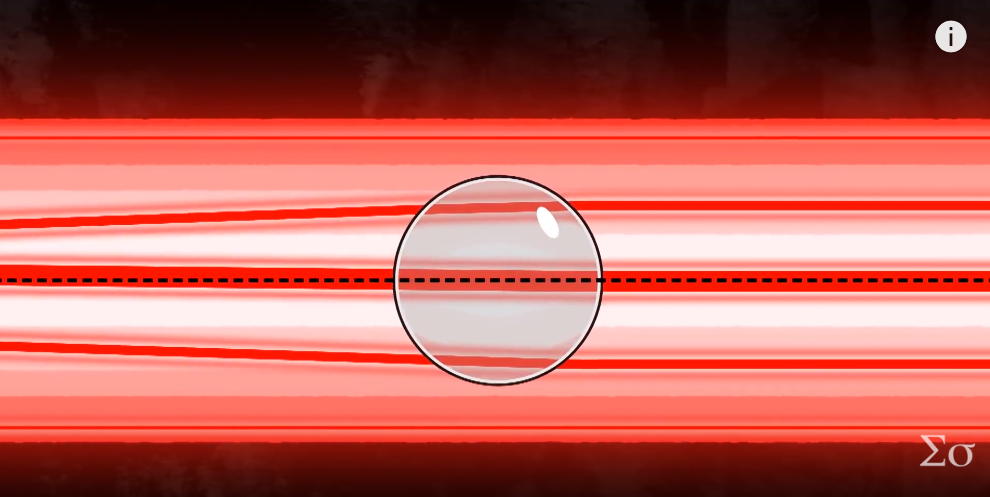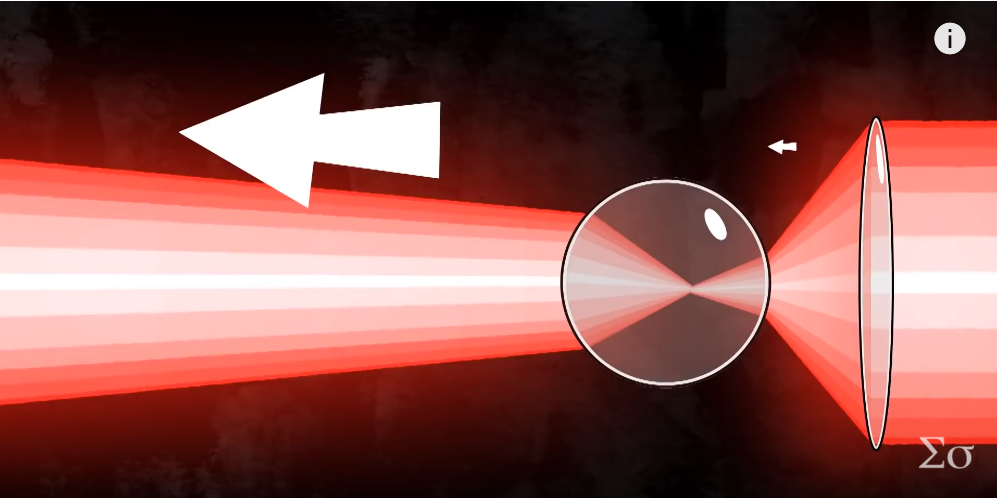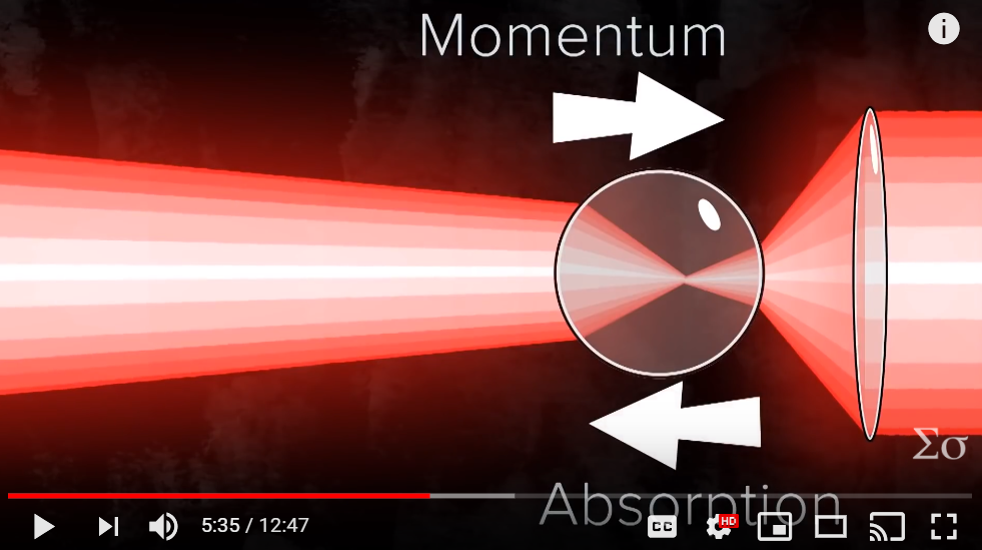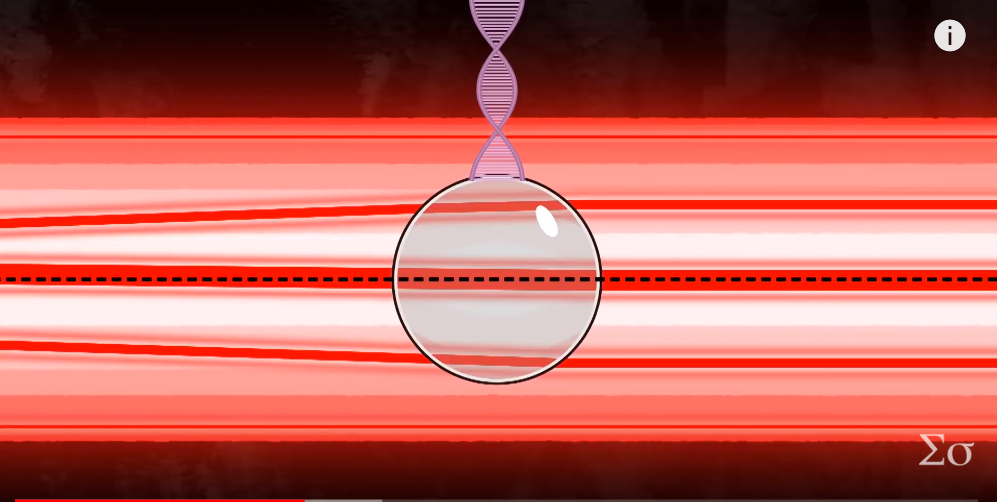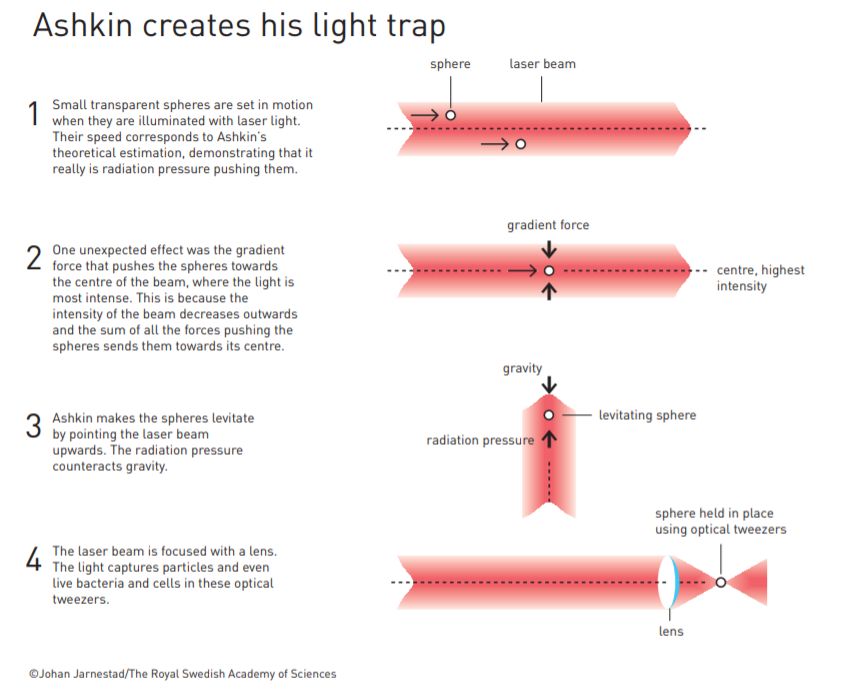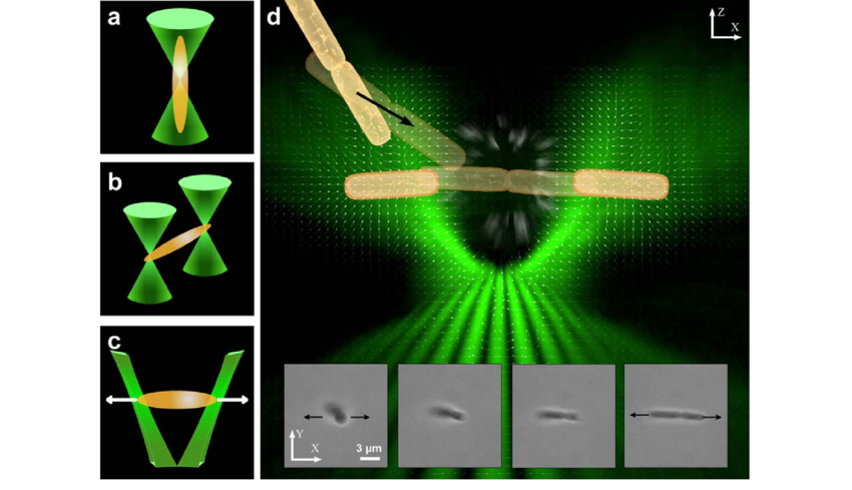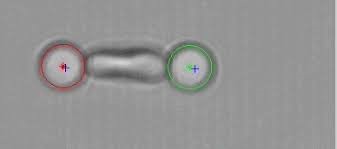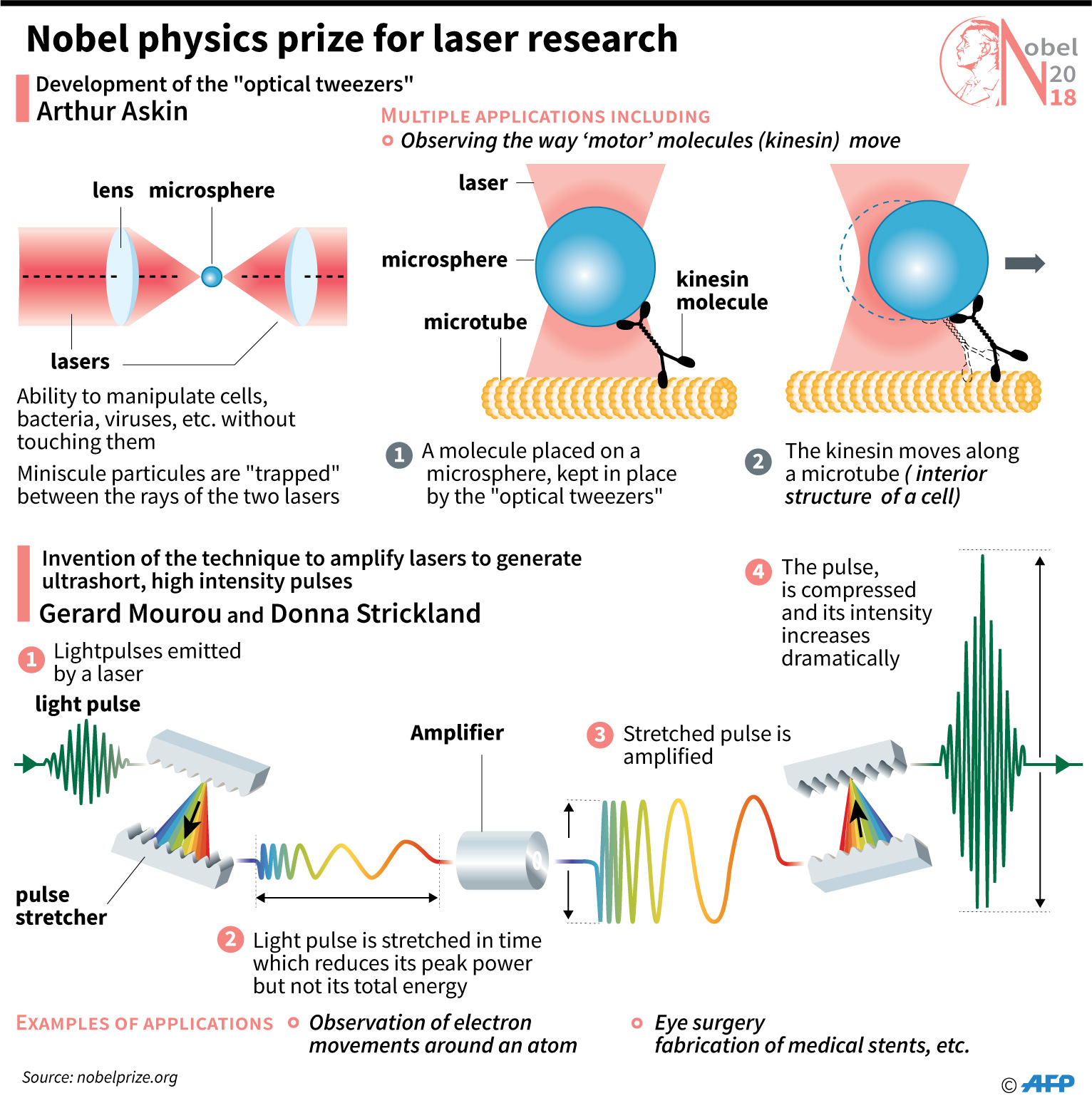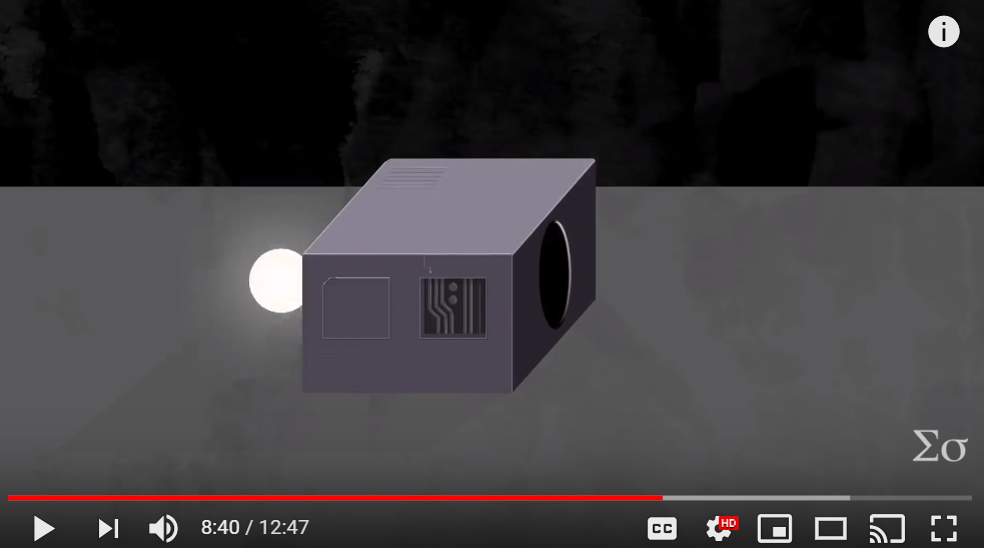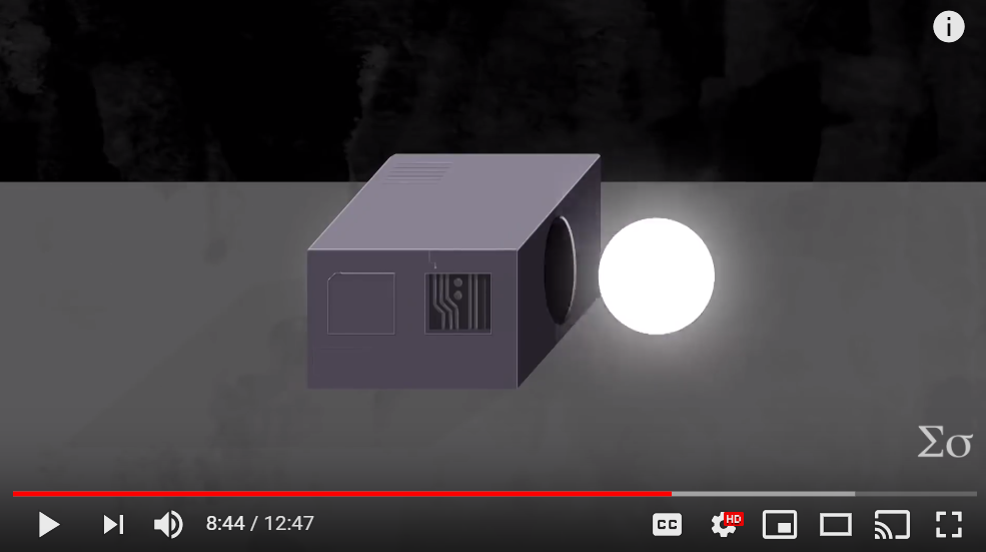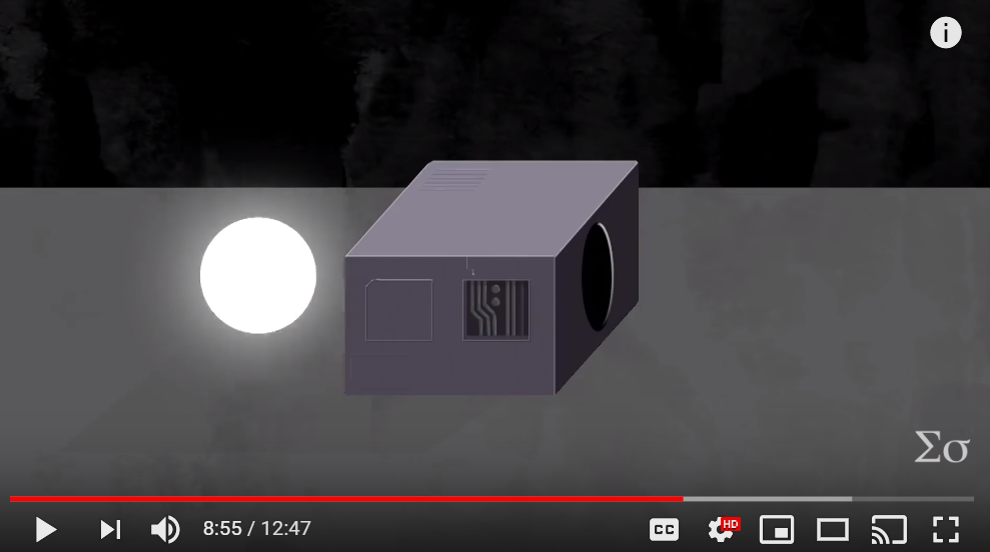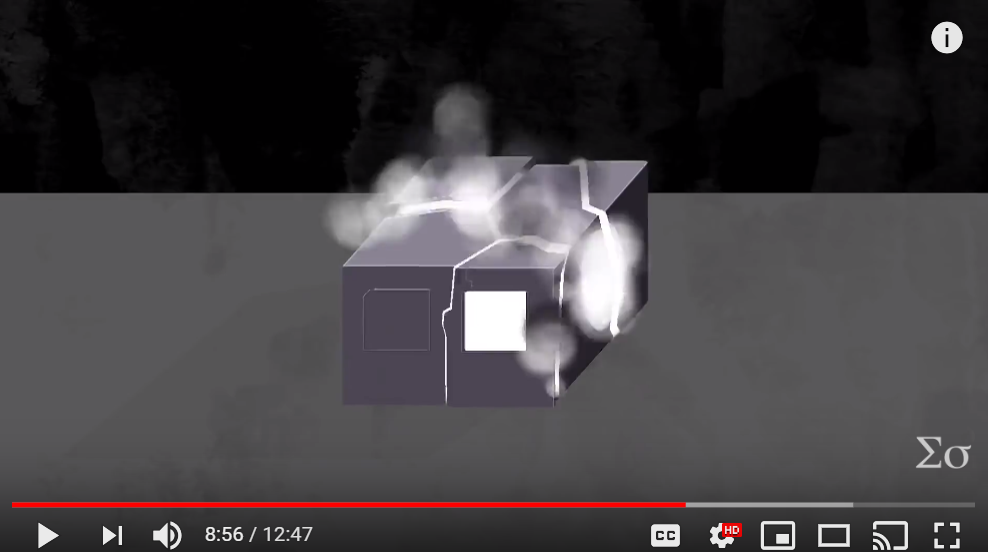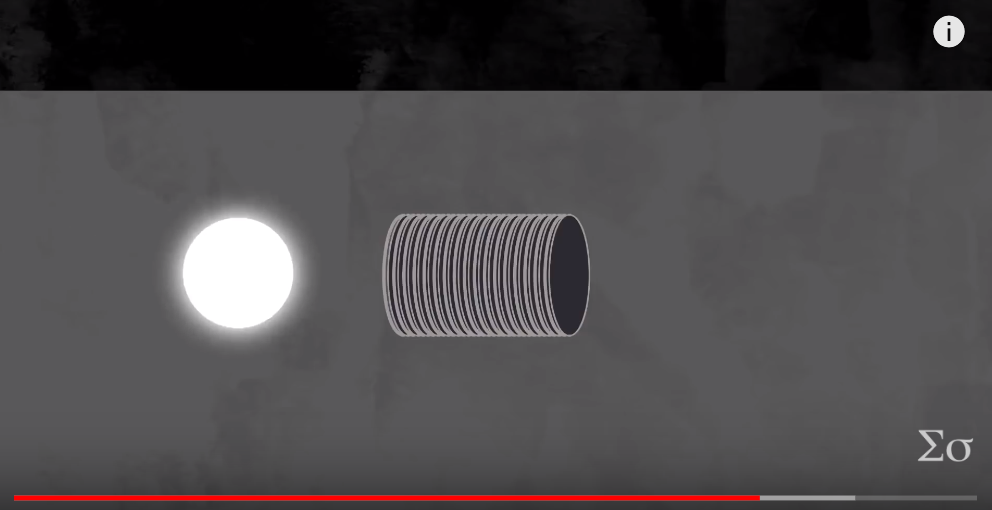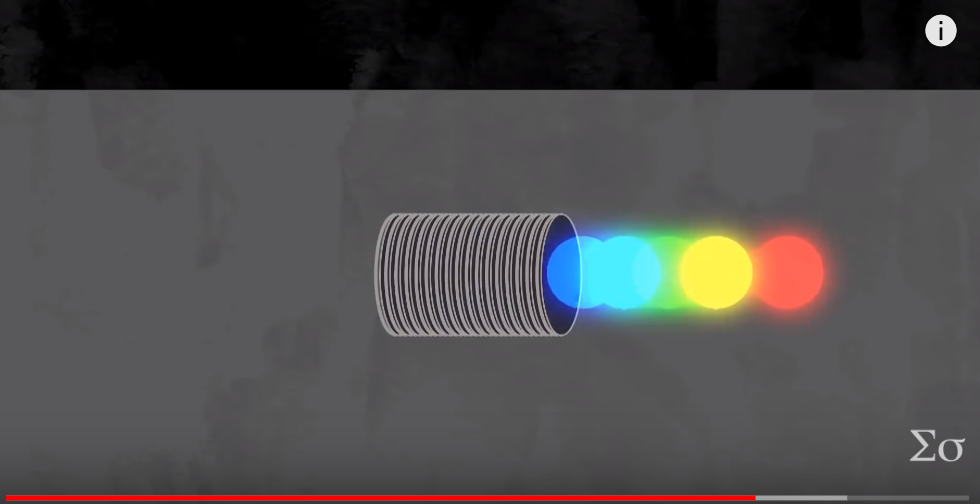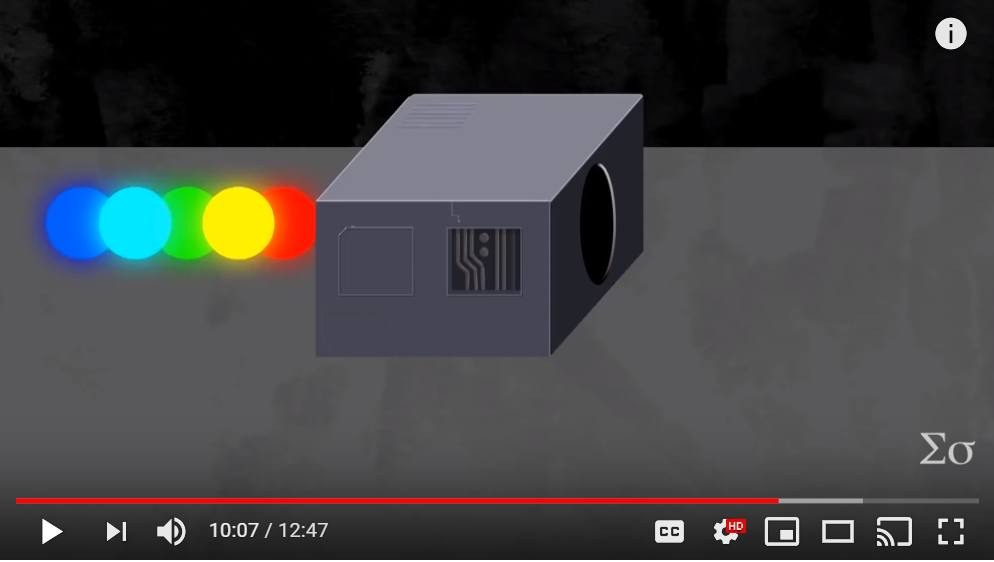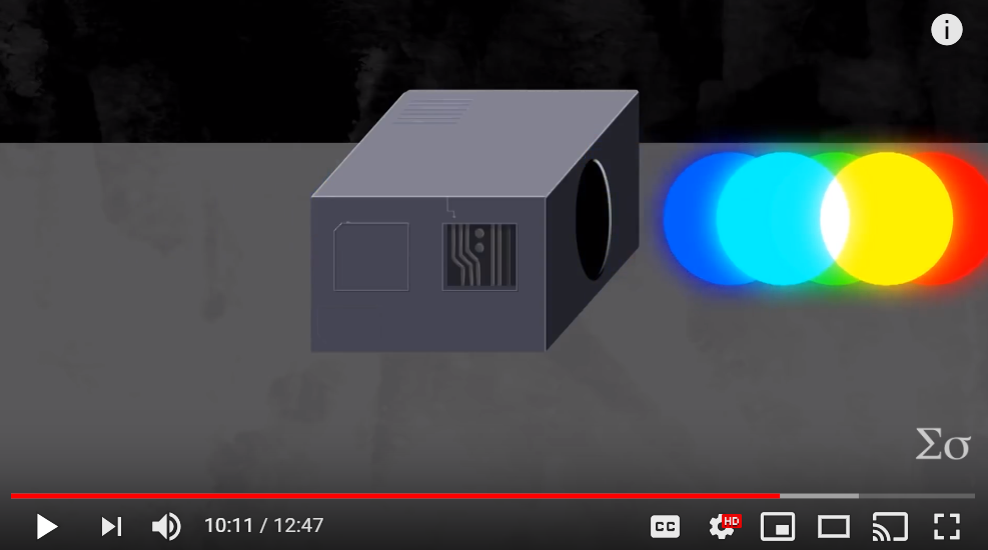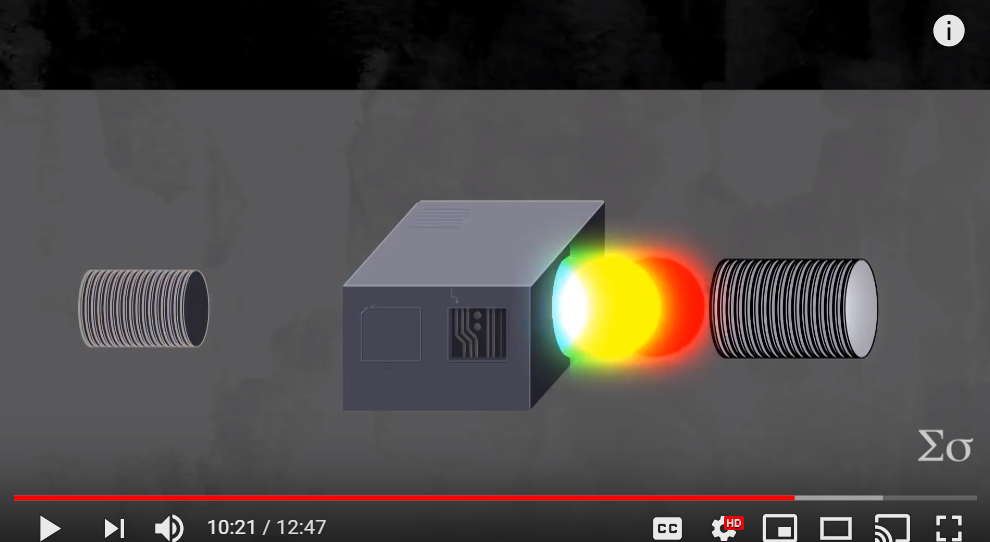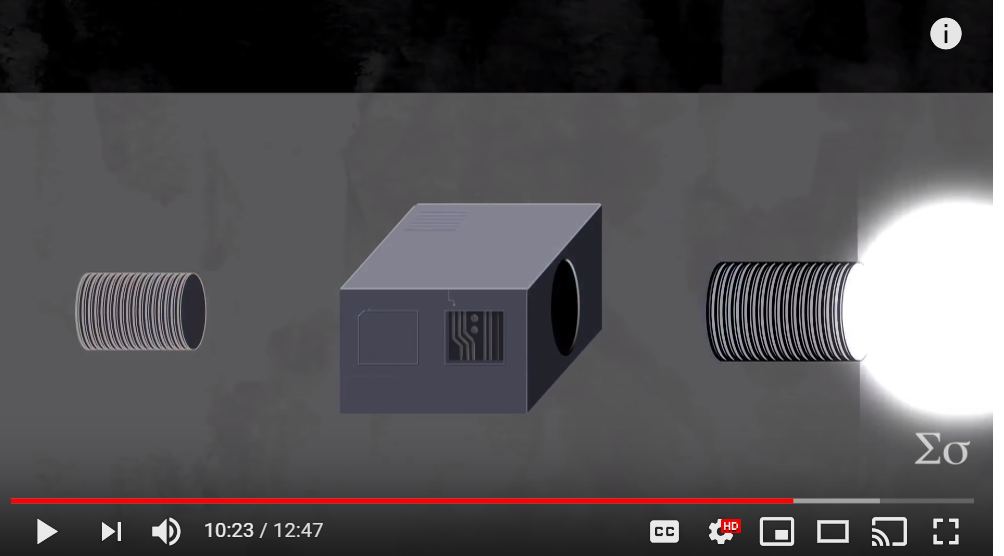 IG Nobel รางวัล Medical Education – ส่องทวารตัวเองในท่านั่ง
MEDICAL EDUCATION PRIZE [JAPAN] — Akira Horiuchi, for the medical report "Colonoscopy in the Sitting Position: Lessons Learned From Self-Colonoscopy."
REFERENCE: "Colonoscopy in the Sitting Position: Lessons Learned From Self-Colonoscopy by Using a Small-Caliber, Variable-Stiffness Colonoscope," Akira Horiuchi and Yoshiko Nakayama, Gastrointestinal Endoscopy, vol. 63, No. 1, 2006, pp. 119-20.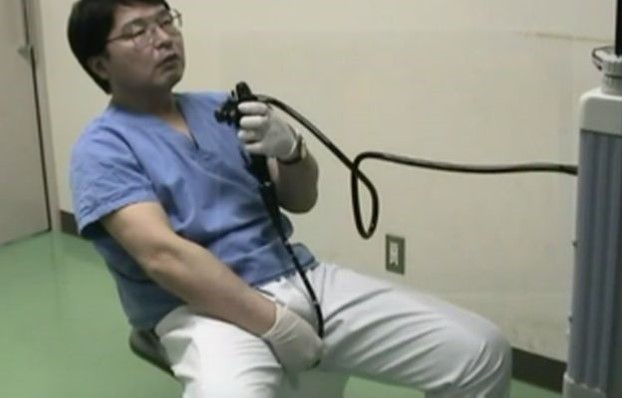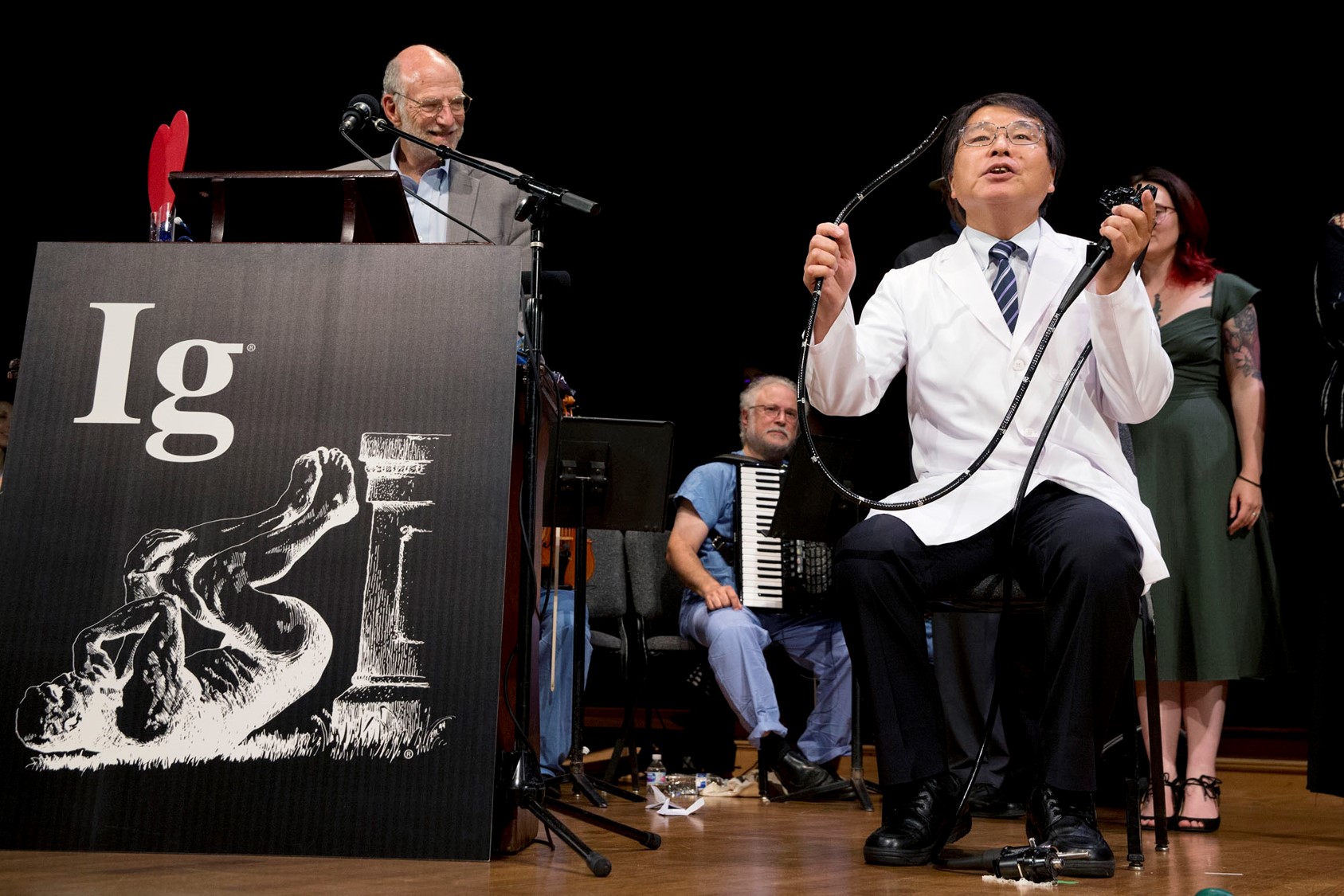 IG Nobel รางวัล Reproductive Medicine
ใช้แสตมป์ตรวจ NPT (Nocturnal Penile Tumescence)
REFERENCE: "Nocturnal Penile Tumescence Monitoring With Stamps," John M. Barry, Bruce Blank, Michael Boileau, Urology, vol. 15, 1980, pp. 171-172.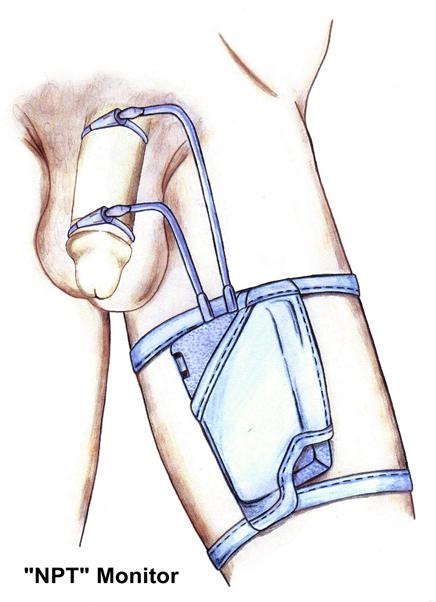 หรือเครื่องวัดลึงค์แบบ Penile plethysmography (PPG)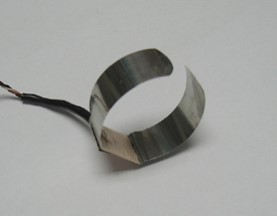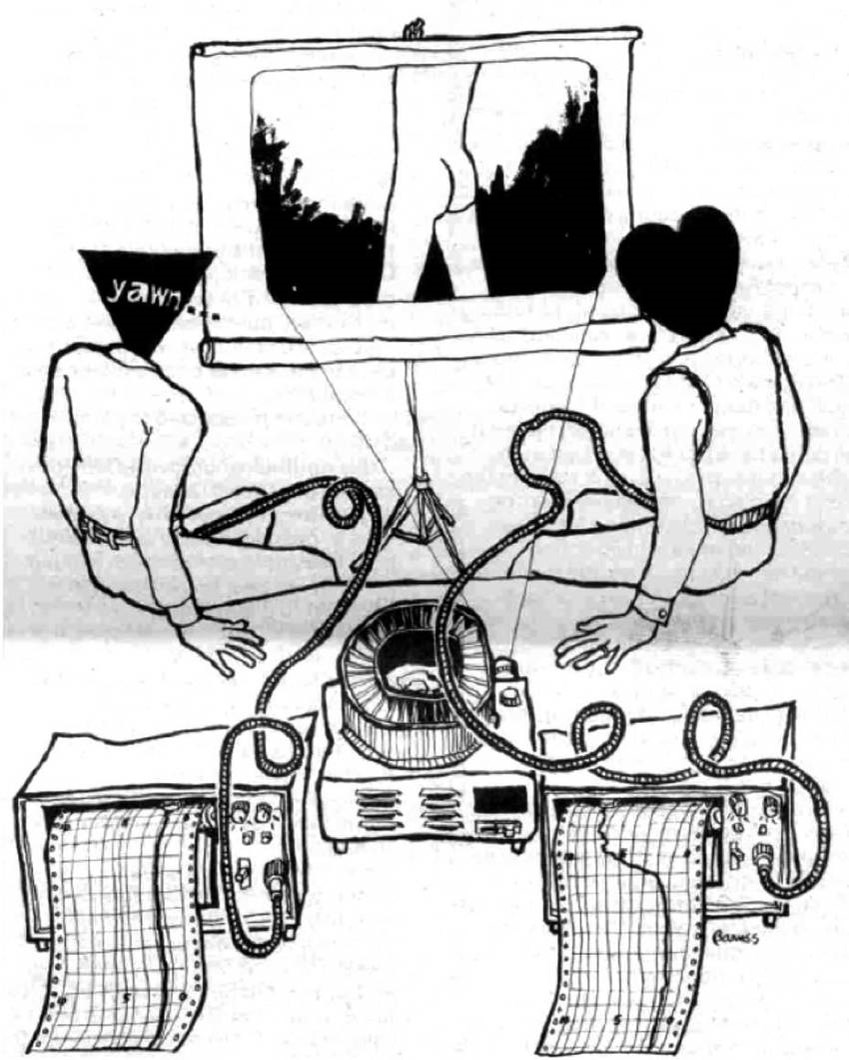 ใช้แสตมป์ตรวจ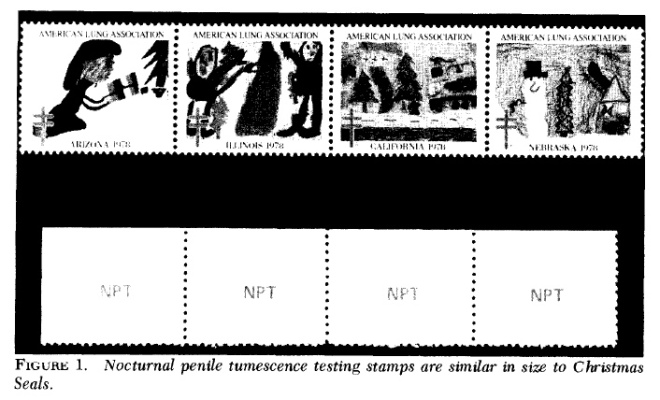 การประยุกต์ใช้กระบวนการวิวัฒนาการในงานออกแบบสารเคมี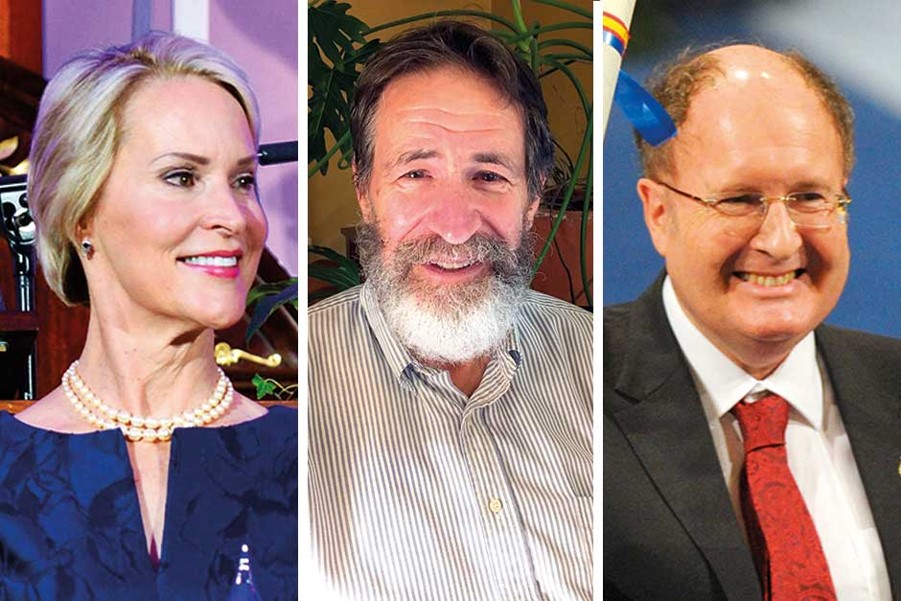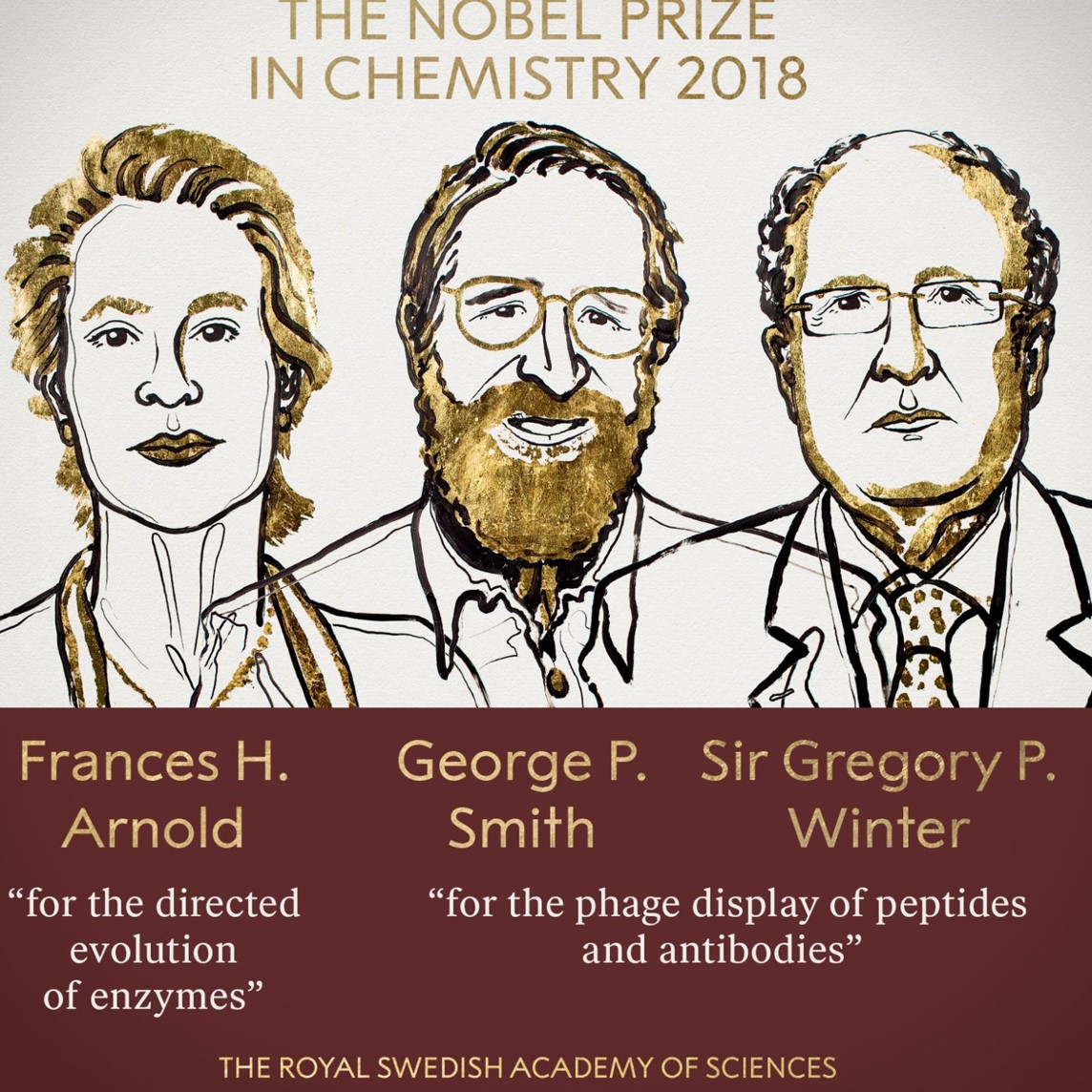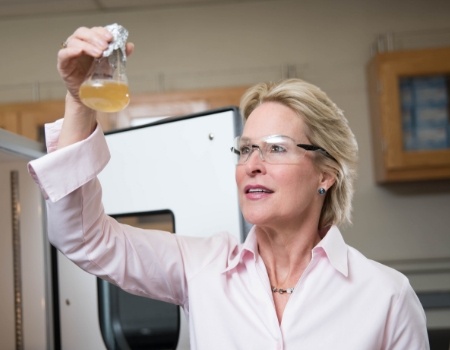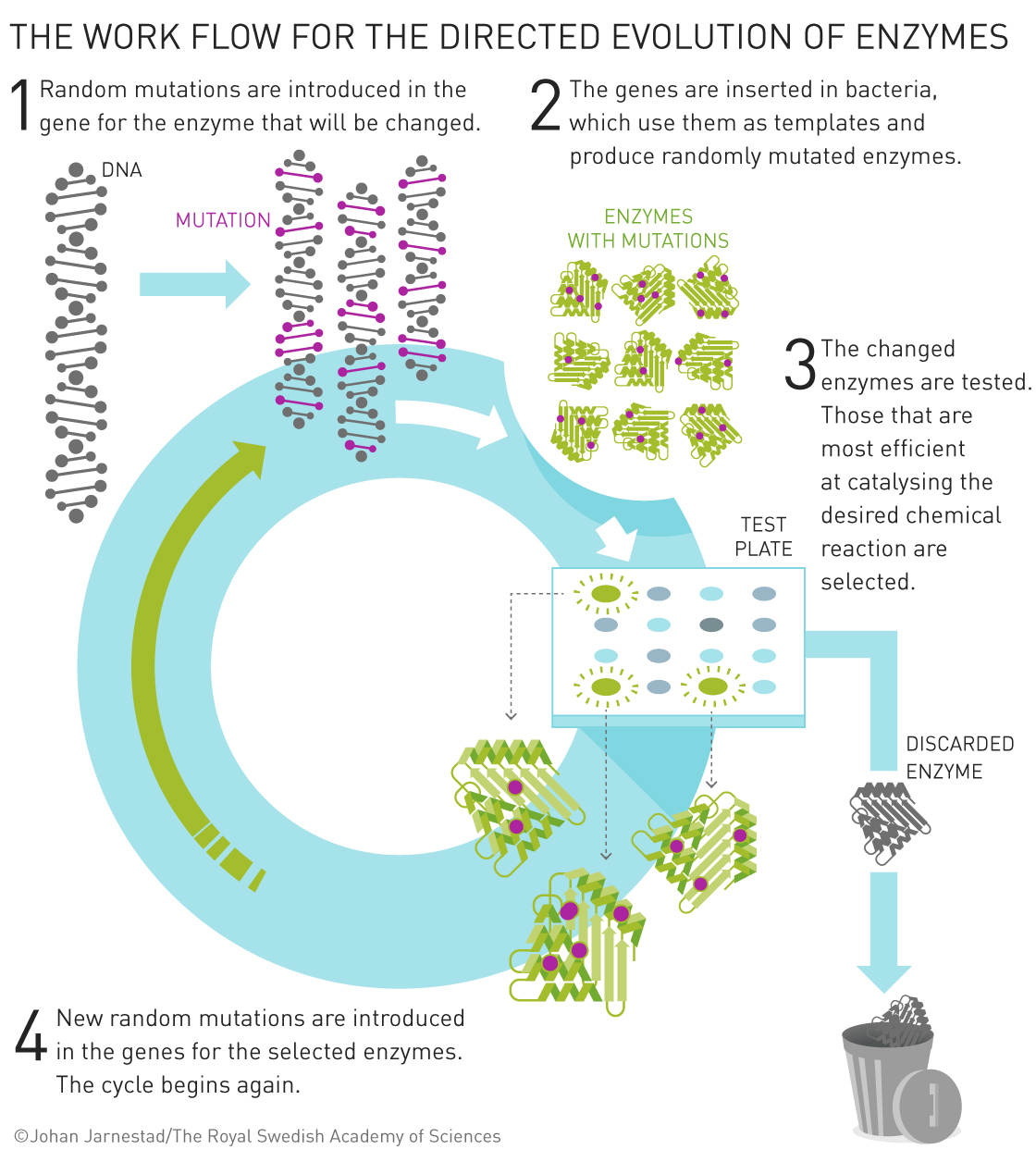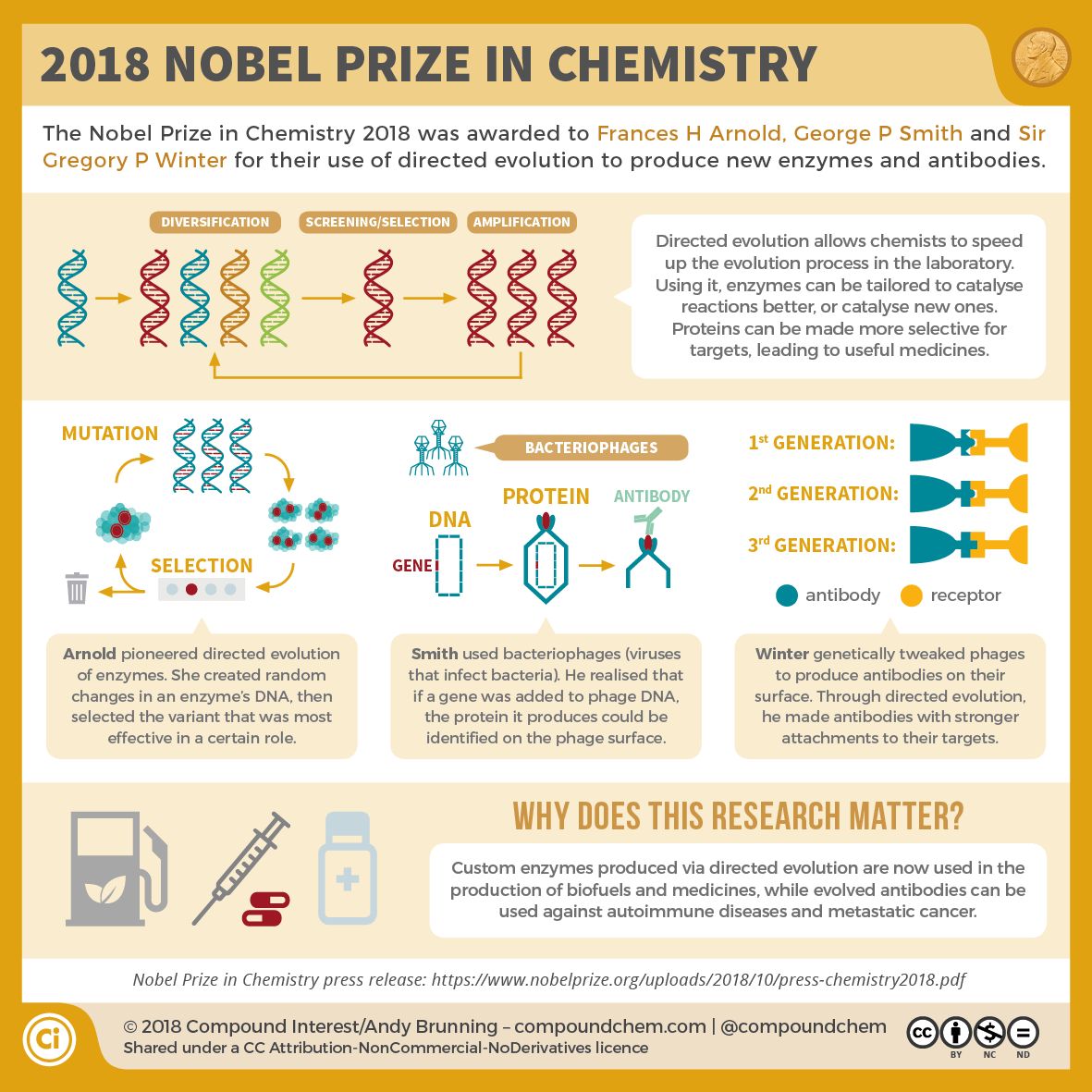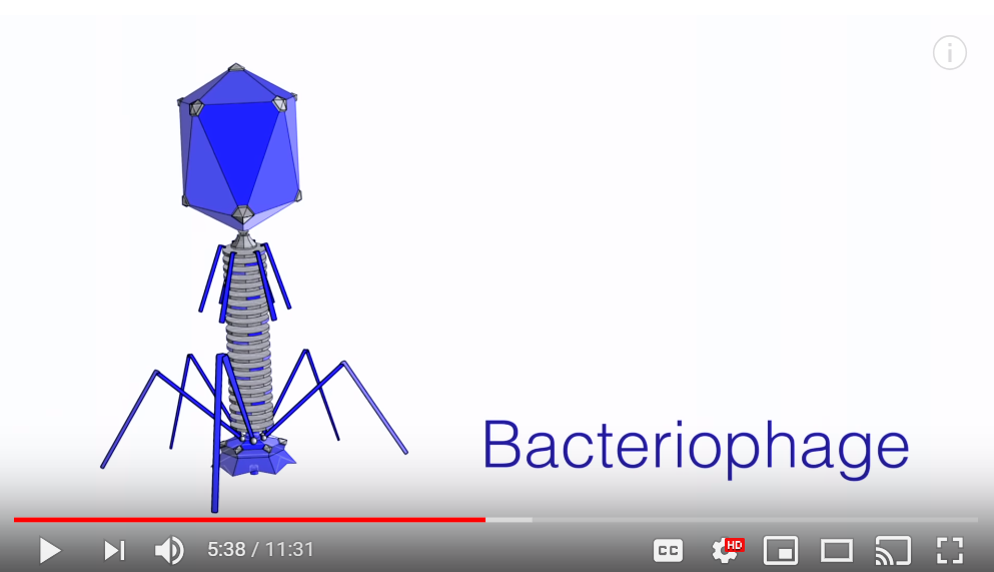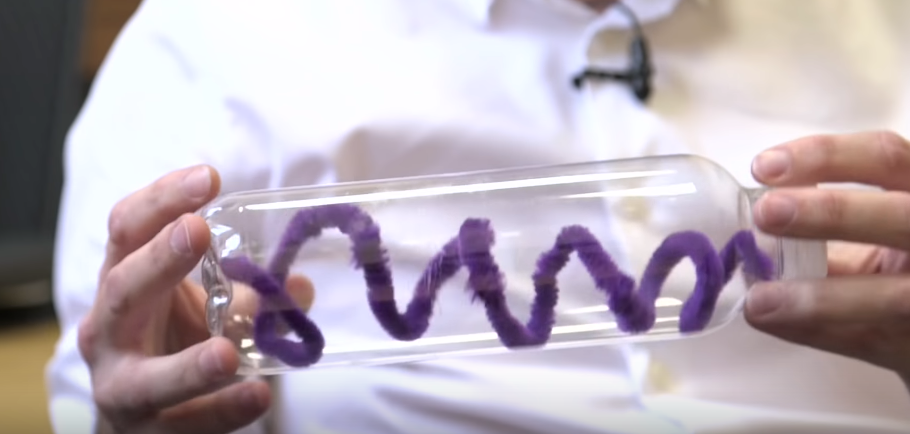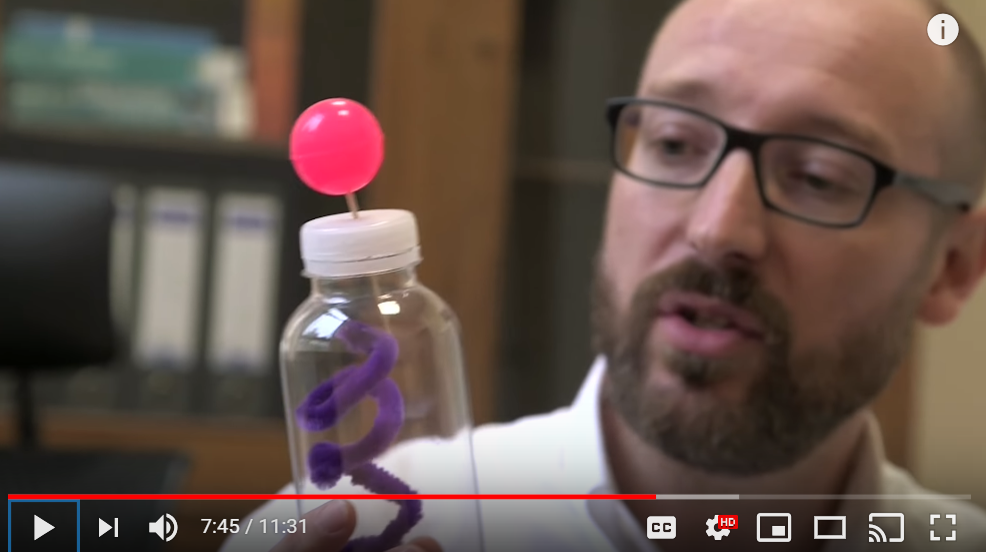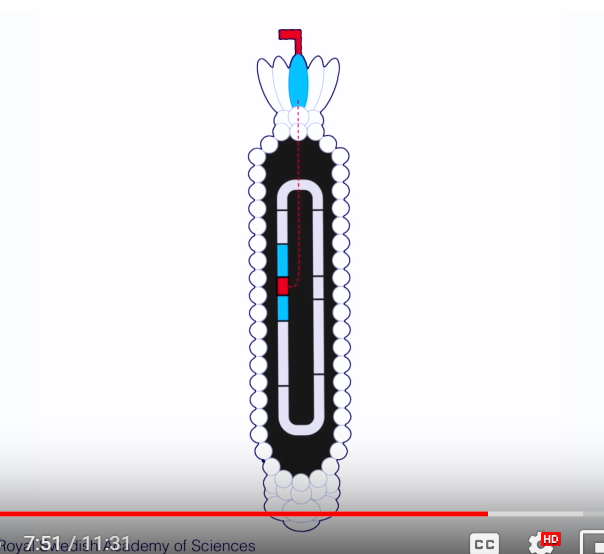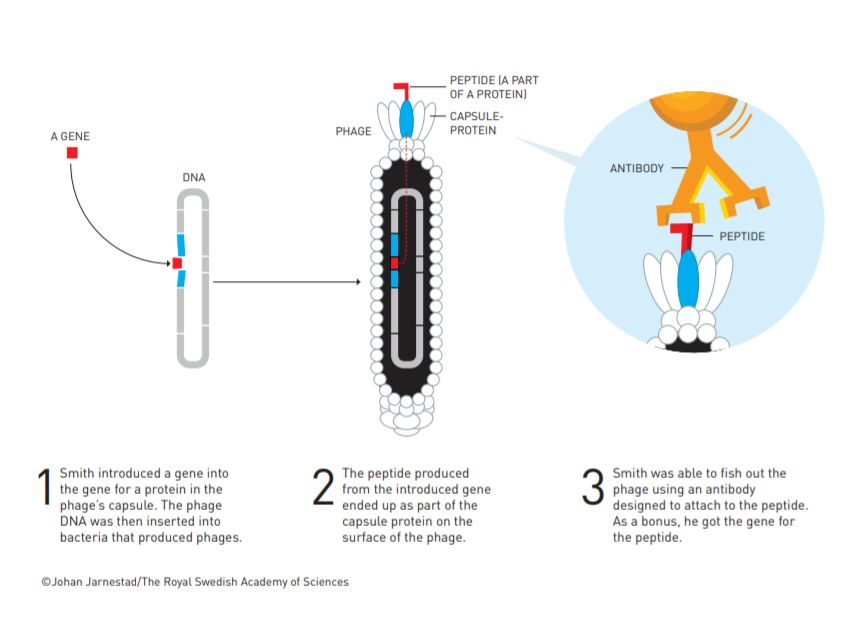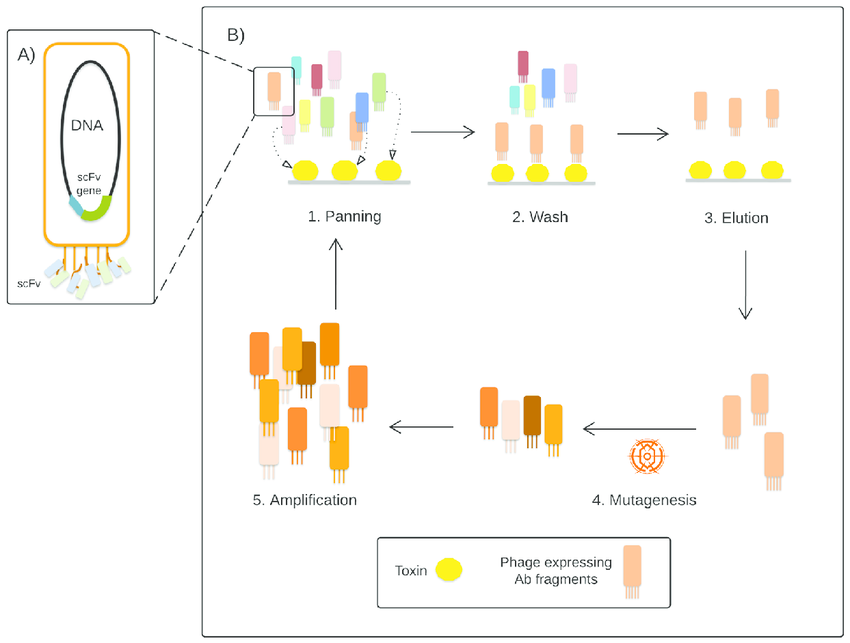 รางวัล Ig Nobel สาขา Literature
คนเราไม่ค่อยอ่านคู่มือที่มากับสินค้า
REFERENCE: "Life Is Too Short to RTFM: How Users Relate to Documentation and Excess Features in Consumer Products," Alethea L. Blackler, Rafael Gomez, Vesna Popovic and M. Helen Thompson, Interacting With Computers, vol. 28, no. 1, 2014, pp. 27-46.
Abstract
This paper addresses two common problems that users of various products and interfaces encounter—over-featured interfaces and product documentation. Over-featured interfaces are seen as a problem as they can confuse and over-complicate everyday interactions. Researchers also often claim that users do not read product documentation, although they are often exhorted to 'RTFM' (read the field manual). We conducted two sets of studies with users which looked at the issues of both manuals and excess features with common domestic and personal products. The quantitative set was a series of questionnaires administered to 170 people over 7 years. The qualitative set consisted of two 6-month longitudinal studies based on diaries and interviews with a total of 15 participants. We found that manuals are not read by the majority of people, and most do not use all the features of the products that they own and use regularly. Men are more likely to do both than women, and younger people are less likely to use manuals than middle-aged and older ones. More educated people are also less likely to read manuals. Over-featuring and being forced to consult manuals also appears to cause negative emotional experiences. Implications of these findings are discussed.
รางวัล Ig Nobel สาขา Economics
การใช้ตุ๊กตาวูดูระบายอารมณ์หลังถูกเจ้านายรังแก
ECONOMICS PRIZE [CANADA, CHINA, SINGAPORE, USA] — Lindie Hanyu Liang, Douglas Brown, Huiwen Lian, Samuel Hanig, D. Lance Ferris, and Lisa Keeping, for investigating whether it is effective for employees to use Voodoo dolls to retaliate against abusive bosses.
REFERENCE: "Righting a Wrong: Retaliation on a Voodoo Doll Symbolizing an Abusive Supervisor Restores Justice," Lindie Hanyu Liang, Douglas J. Brown, Huiwen Lian, Samuel Hanig, D. Lance Ferris, and Lisa M. Keeping, The Leadership Quarterly, February 2018.
Abstract
When a subordinate receives abusive treatment from a supervisor, a natural response is to retaliate against the supervisor. Although retaliation is dysfunctional and should be discouraged, we examine the potential functional role retaliation plays in terms of alleviating the negative consequences of abusive supervision on subordinate justice perceptions. Based on the notion that retaliation following mistreatment can restore justice for victims, we propose a model whereby retaliation following abusive supervision alleviates the negative effect of abusive supervision on subordinate justice perceptions. In two experimental studies (Study 1 and 2), whereby we manipulated abusive supervision and subordinate symbolic retaliation—in particular, harming a voodoo doll that represents the abusive supervisor—we found general support for our predictions. Theoretical and practical implications are discussed.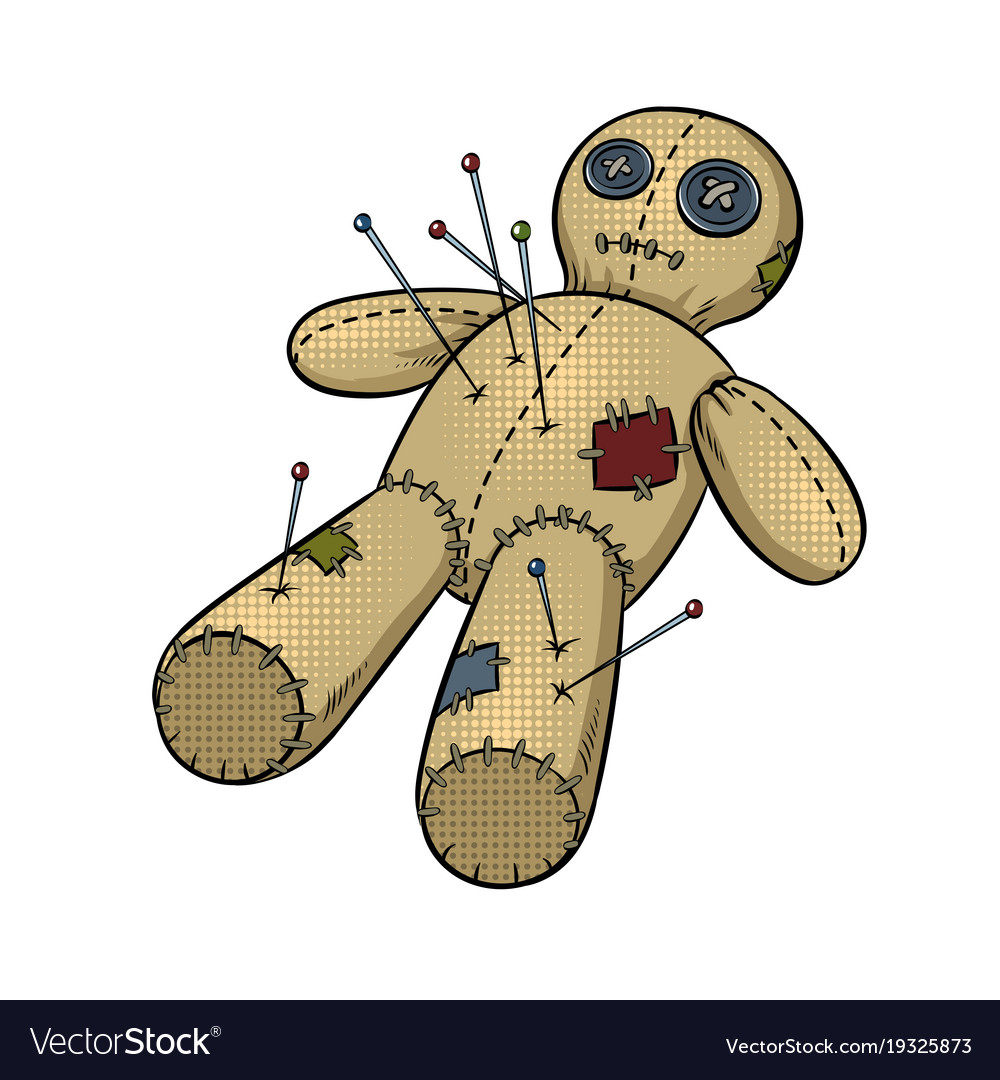 รางวัล Ig Nobel สาขา Peace
การสบถและหัวร้อนระหว่างขับรถ
REFERENCE: "Shouting and Cursing While Driving: Frequency, Reasons, Perceived Risk and Punishment," Francisco Alonso, Cristina Esteban, Andrea Serge and Maria-Luisa Ballestar, Journal of Sociology and Anthropology, vol. 1, no. 12017, pp. 1-7.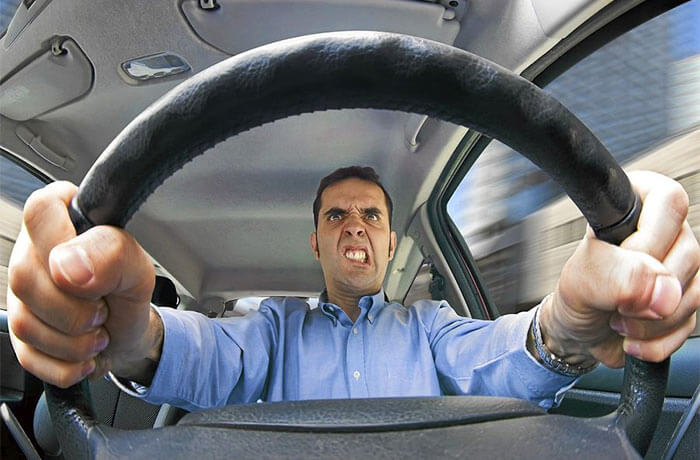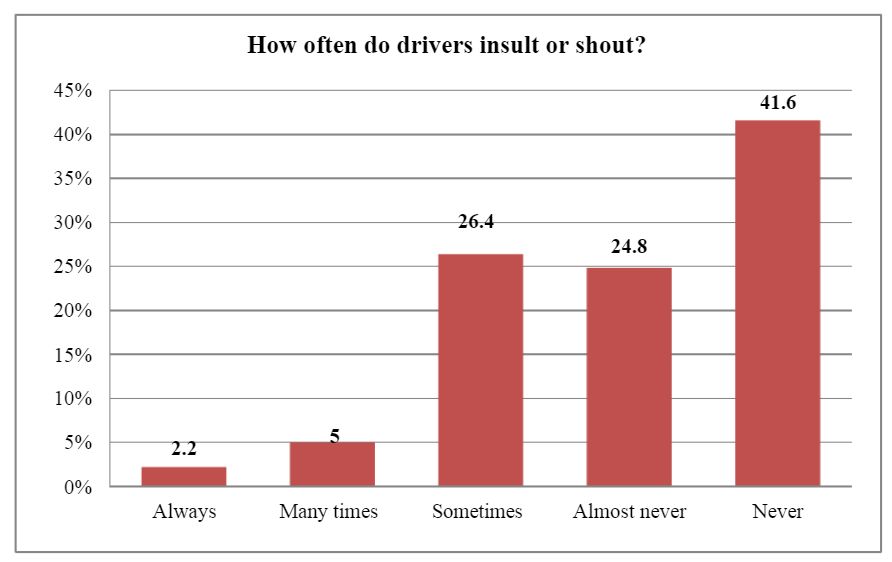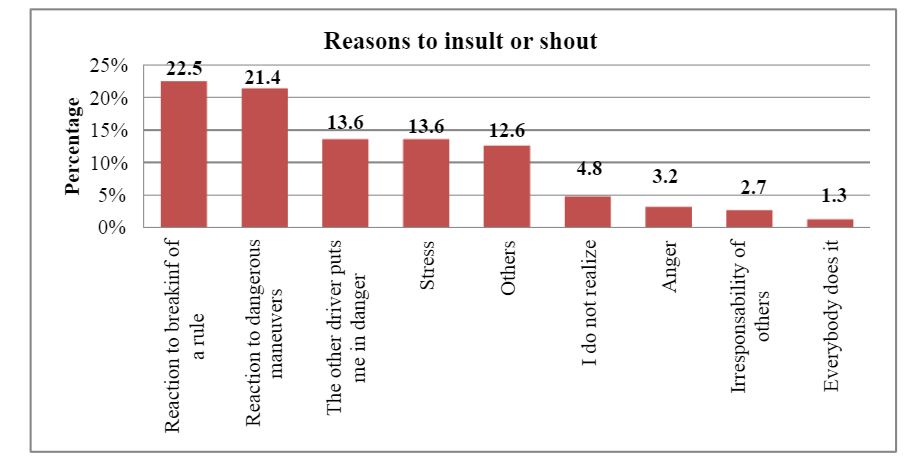 รางวัล Ig Nobel สาขา Chemistry
การใช้น้ำลายเช็ดทำความสะอาด
REFERENCE: "Human Saliva as a Cleaning Agent for Dirty Surfaces," by Paula M. S. Romão, Adília M. Alarcão and César A.N. Viana, Studies in Conservation, vol. 35, 1990, pp. 153-155.
รางวัล Ig Nobel สาขา Nutrition
โภชนาการของเนื้อคน
REFERENCE: "Assessing the Calorific Significance of Episodes of Human Cannibalism in the Paleolithic," James Cole, Scientific Reports, vol. 7, no. 44707, April 7, 2017.
Episodes of Palaeolithic cannibalism have frequently been defined as 'nutritional' in nature, but with little empirical evidence to assess their dietary significance. This paper presents a nutritional template that offers a proxy calorie value for the human body. When applied to the Palaeolithic record, the template provides a framework for assessing the dietary value of prehistoric cannibalistic episodes compared to the faunal record. Results show that humans have a comparable nutritional value to those faunal species that match our typical body weight, but significantly lower than a range of fauna often found in association with anthropogenically modified hominin remains. This could suggest that the motivations behind hominin anthropophagy may not have been purely nutritionally motivated. It is proposed here that the comparatively low nutritional value of hominin cannibalism episodes support more socially or culturally driven narratives in the interpretation of Palaeolithic cannibalism.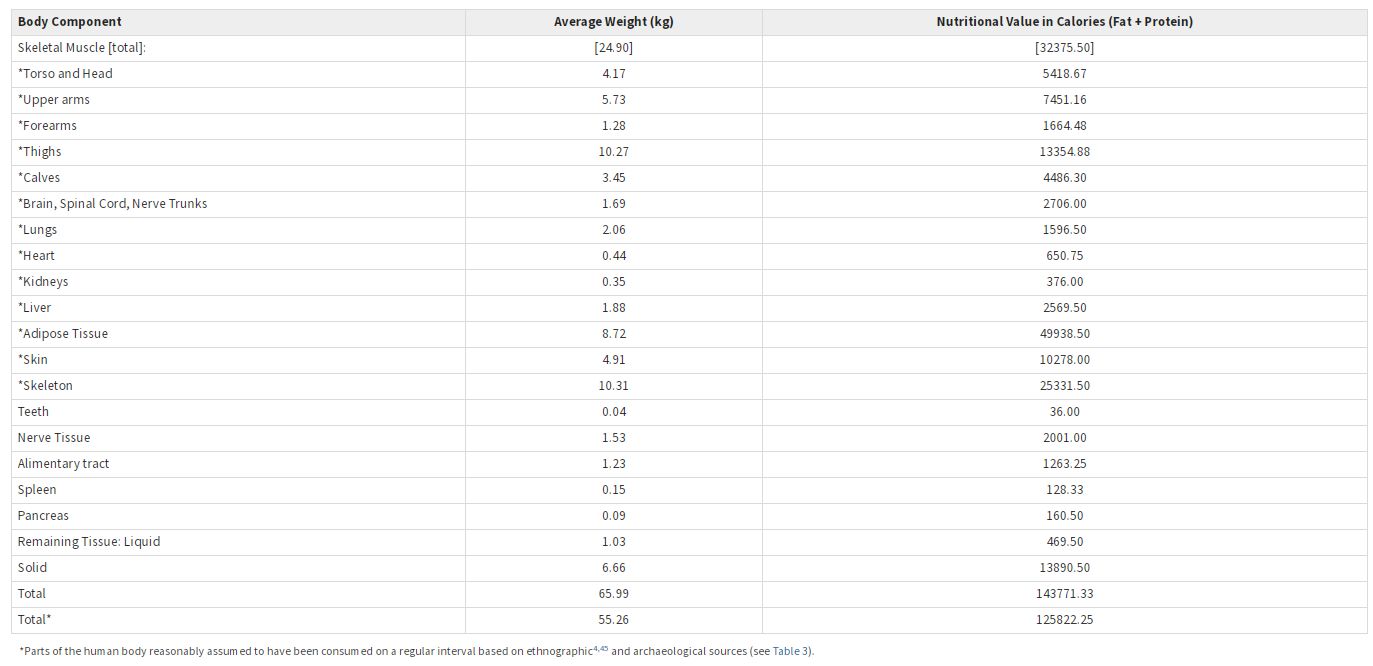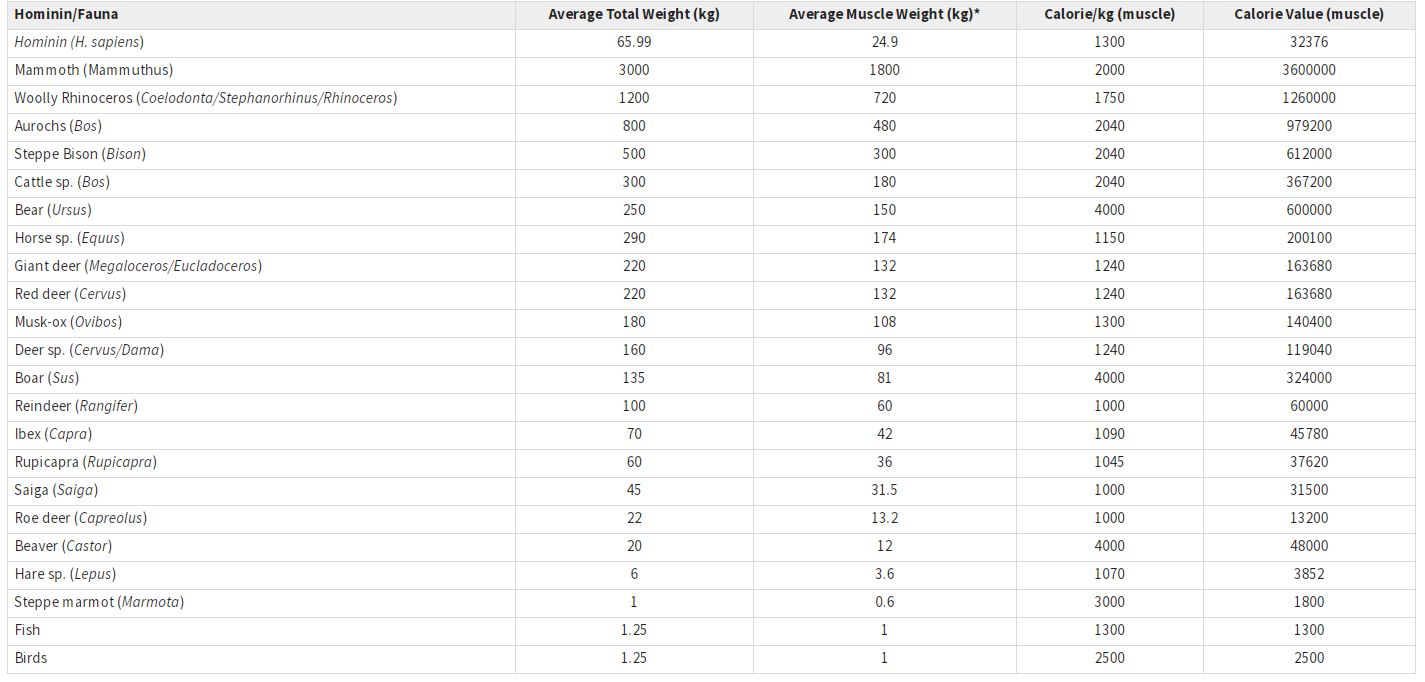 รางวัล Ig Nobel สาขา Biology
การดมกลิ่นแมลงหวี่ที่ตกลงไปในไวน์
REFERENCE: "The Scent of the Fly," Paul G. Becher, Sebastien Lebreton, Erika A. Wallin, Erik Hedenstrom, Felipe Borrero-Echeverry, Marie Bengtsson, Volker Jorger, and Peter Witzgall, bioRxiv, no. 20637, 2017.
(Z)-4-undecenal (Z4-11Al) is the volatile pheromone produced by females of the vinegar fly Drosophila melanogaster. Female flies emit Z4-11Al for species-specific communication and mate-finding. A sensory panel finds that synthetic Z4-11Al has a characteristic flavour, which can be perceived even at the small amounts produced by a single female fly. Since only females produce Z4-11Al, and not males, we can reliably distinguish between single D. melanogastermales and females, according to their scent. Females release Z4-11Al at 2.4 ng/h and we readily sense 1 ng synthetic Z4-11Al in a glass of wine (0.03 nmol/L), while a tenfold concentration is perceived as a loud off-flavour. This corroborates the observation that a glass of wine is spoilt by a single D. melanogaster fly falling into it, which we here show is caused by Z4-11Al. The biological role of Z4-11Al or structurally related aldehydes in humans and the basis for this semiochemical convergence remains yet unclear.
สารเคมีตัวเดียวกันหรือใกล้เคียงมีความหมายต่างกันในสัตว์แต่ละชนิด เช่นมีสารตัวหนึ่ง ในแมลงหวี่เป็นฟีโรโมนของตัวเมียไว้ล่อตัวผู้ ในกระต่ายเป็นสารที่ผลิตจากต่อมตูดไว้ประกาศอาณาเขต ในนกชนิดหนึ่ง เป็นกลิ่นไล่ปรสิต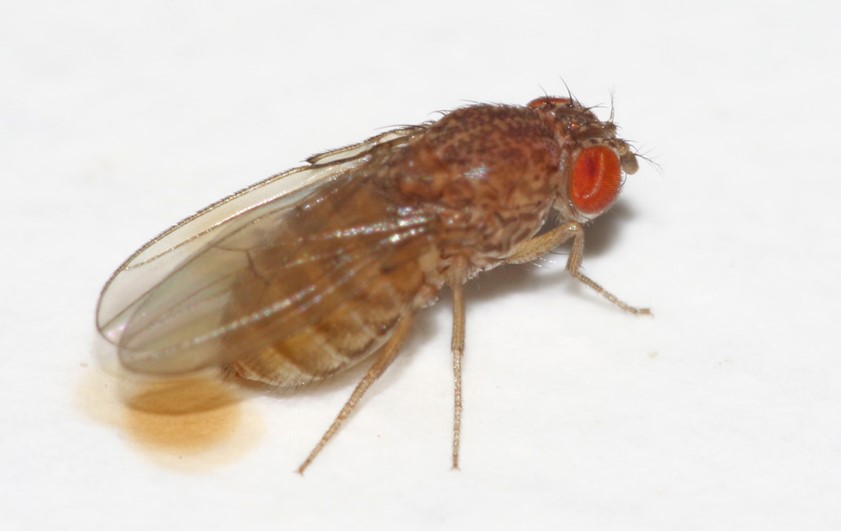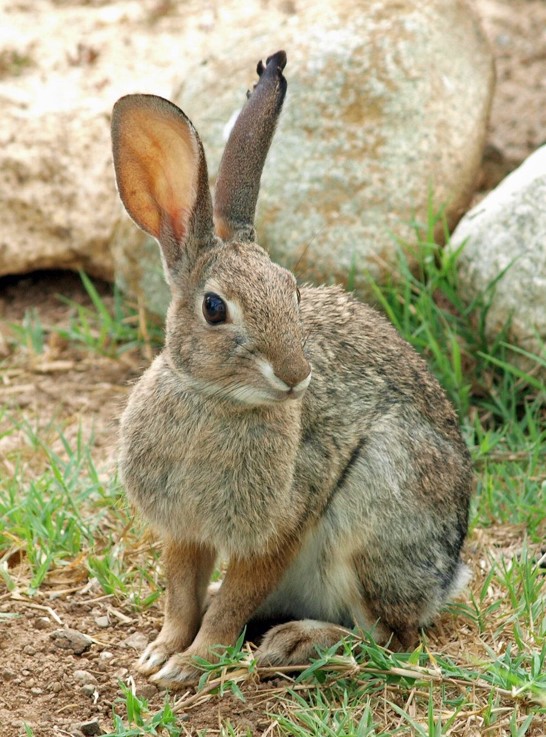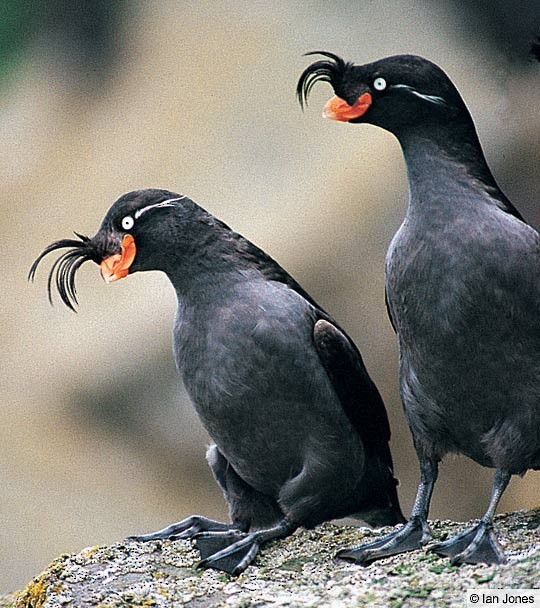 รางวัล Ig Nobel สาขา Anthropology
คนเลียนแบบชิมแพนซีพอๆ กับชิมแพนซีเลียนแบบคน
ANTHROPOLOGY PRIZE [SWEDEN, ROMANIA, DENMARK, THE NETHERLANDS, GERMANY, UK, INDONESIA, ITALY] — Tomas Persson, Gabriela-Alina Sauciuc, and Elainie Madsen, for collecting evidence, in a zoo, that chimpanzees imitate humans about as often, and about as well, as humans imitate chimpanzees.
REFERENCE: "Spontaneous Cross-Species Imitation in Interaction Between Chimpanzees and Zoo Visitors," Tomas Persson, Gabriela-Alina Sauciuc, and Elainie Madsen, Primates, vol. 59, no. 1, January 2018, pp 19–29.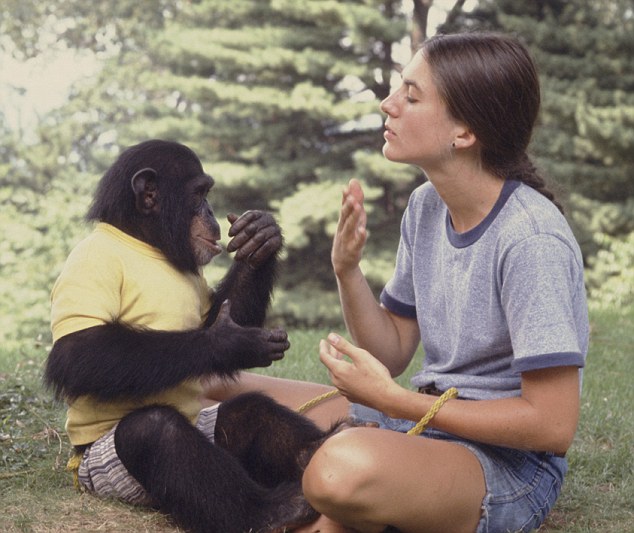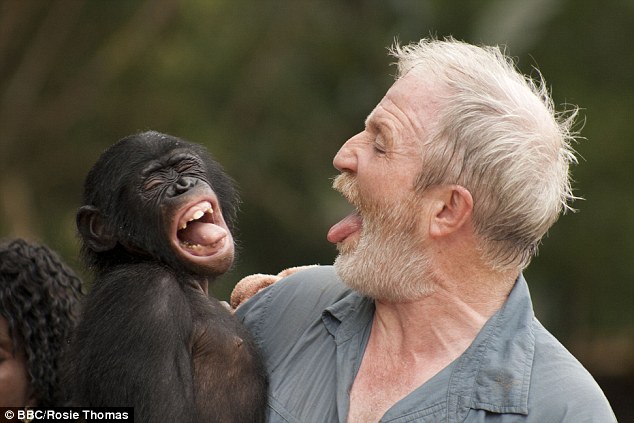 การปลดเบรกภูมิคุ้มกันเพื่อจู่โจมเซลล์มะเร็ง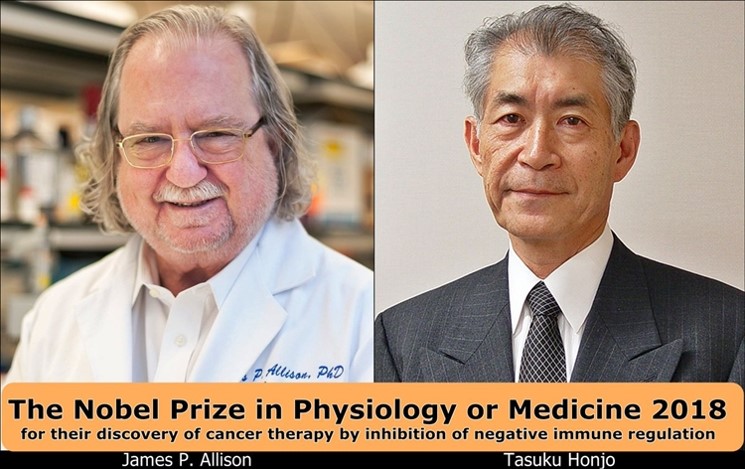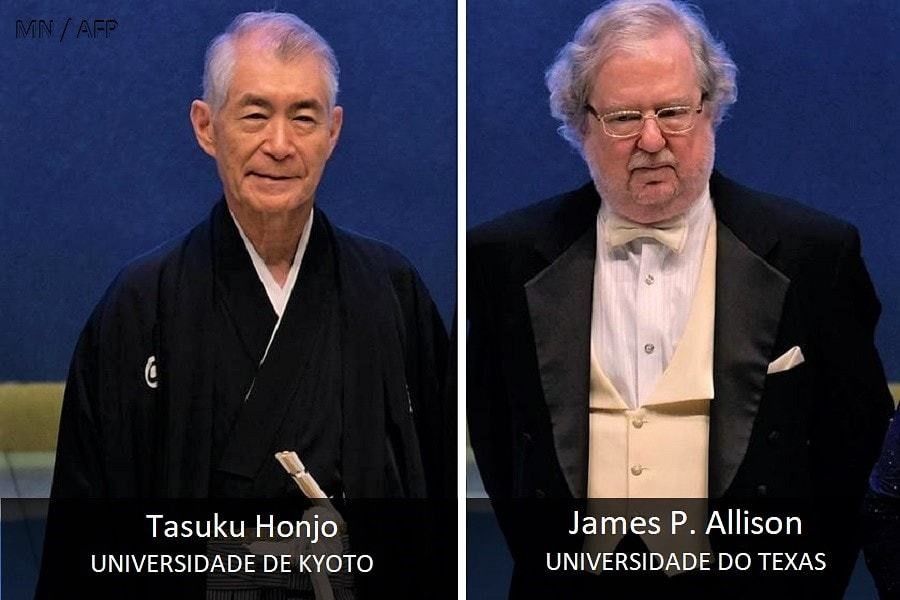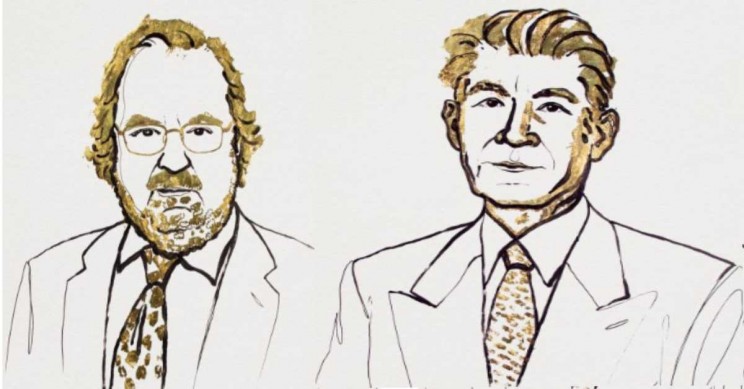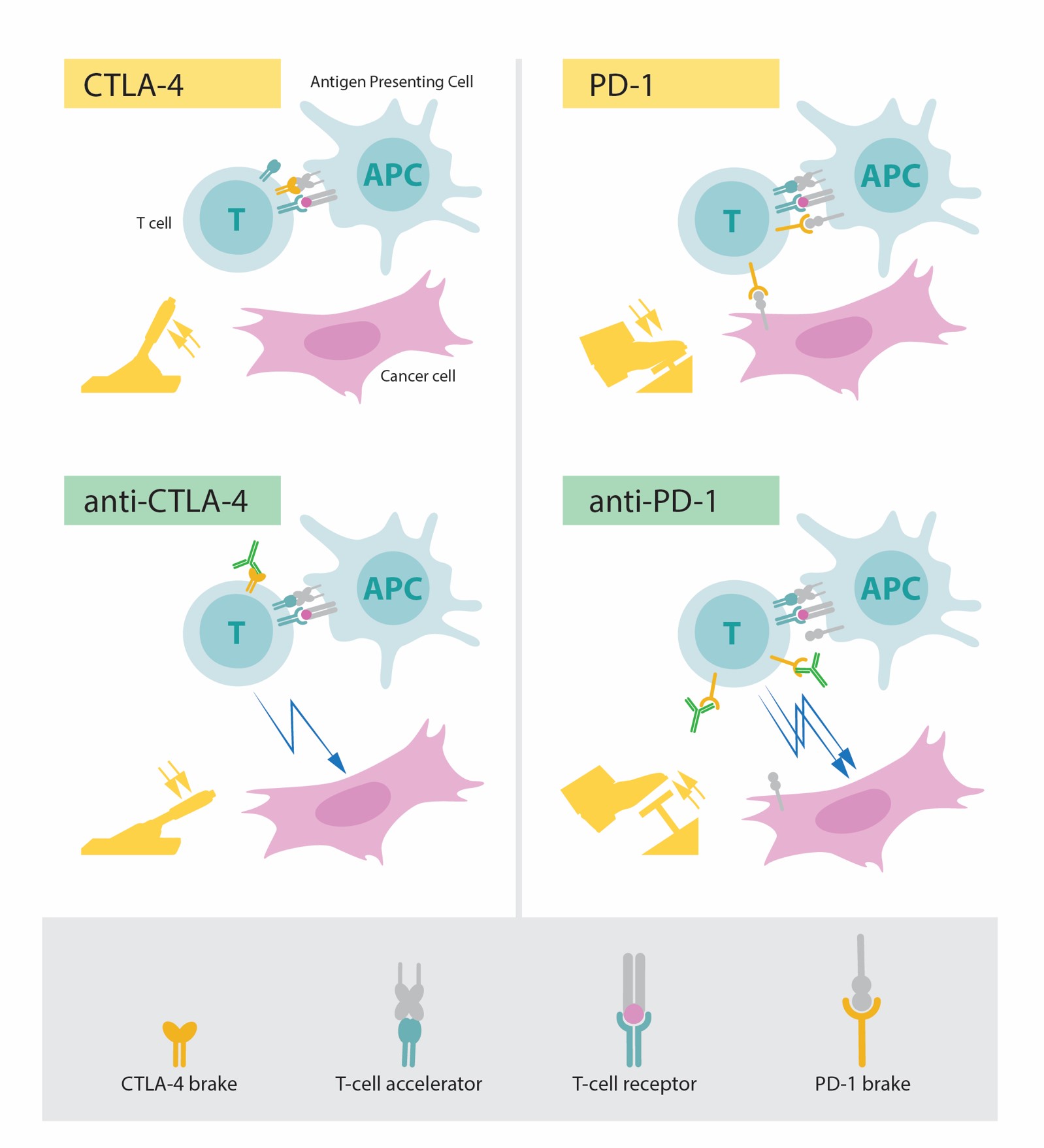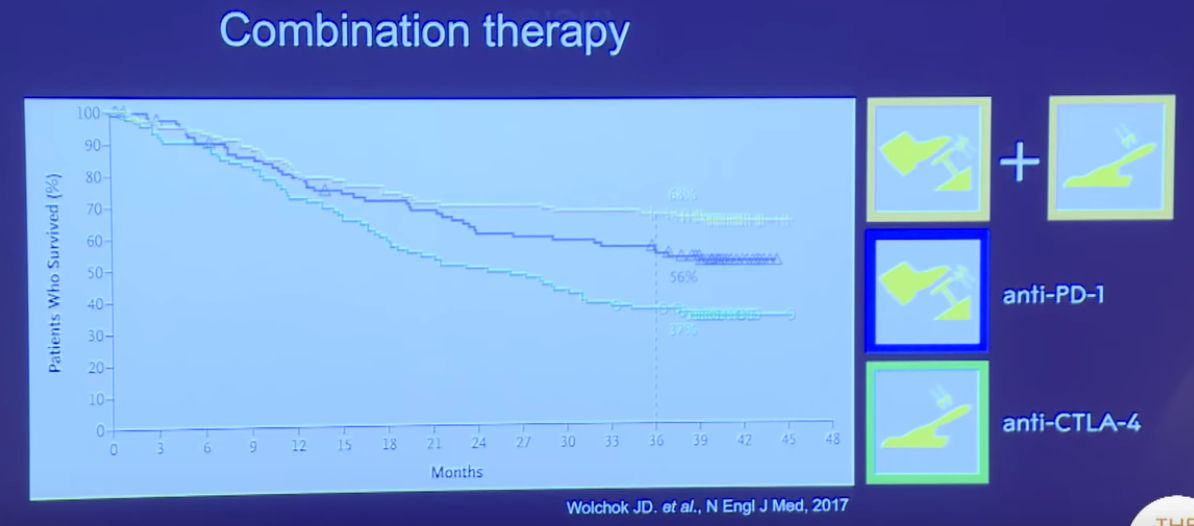 #WiTcast 66 – Nobel vs Ig Nobel 2018 เลทแต่ลึก – Ft. พี่ตุ้ม & คุณแจ็ค Long Take + ถือว่าเป็นตอนวันเกิดครบ 6…

Posted by WiTcast on Friday, March 1, 2019